You'll be playing Warren Spector's new game later this year.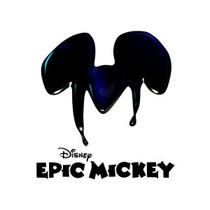 Disney Epic Mickey is hitting stores in North America on November 30, according to an article on Entertainment Weekly, which also features a new trailer.
The game, developed by Warren Spector-led Junction Point Studios, puts Mickey in a world of forgotten Disney characters that is being tormented by Oswald the Lucky Rabbit (Disney's first creation), the Phantom Blot, and the Mad Doctor. It features levels that are distorted versions of Disneyland sections.
You can read our E3 2010 impressions for more information.