If you just have to own something with the word "Wii" stitched onto it, Target has you covered. Pics included!
PGC reader Deric Miller noticed some strange Wii-branded items at his local target store, and he snapped a few photos of the goods. Note that none of these items appear to be designed for the Wii, except for the remote "gloves" which snap onto the Wii Remote like an Xbox faceplate. The rest are generic storage cases and other items that Nintendo has, for some reason, approved to carry the Wii brand (as evidenced by the official Nintendo Seal of Quality on the packaging). Also available is a Target gift card decorated with the Wii logo, the perfect gift for that gamer who just wants his money to look like gaming dollars. Check it out: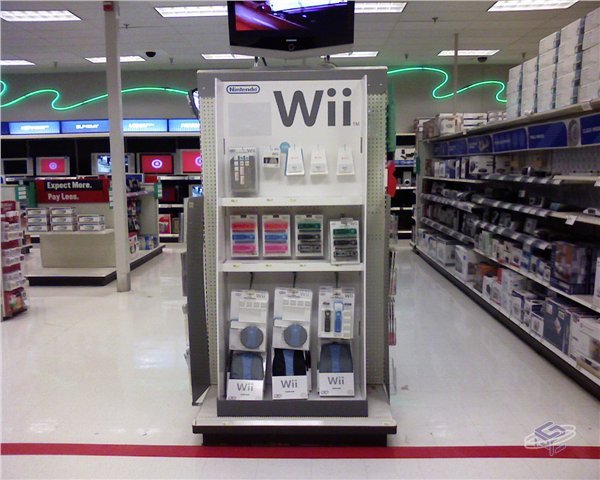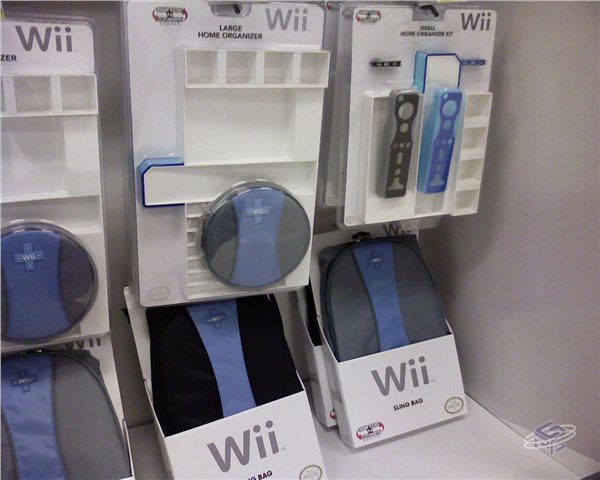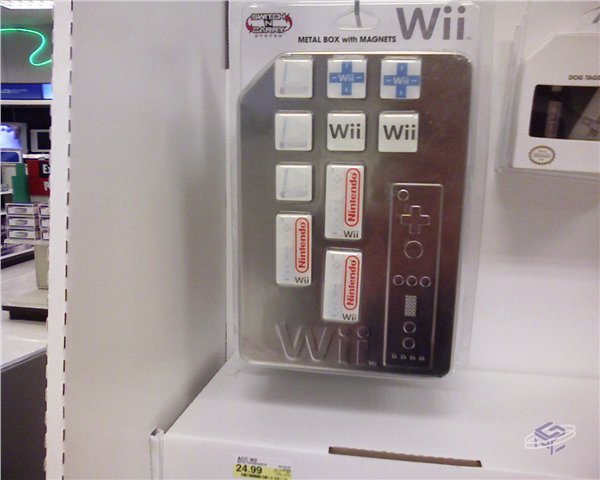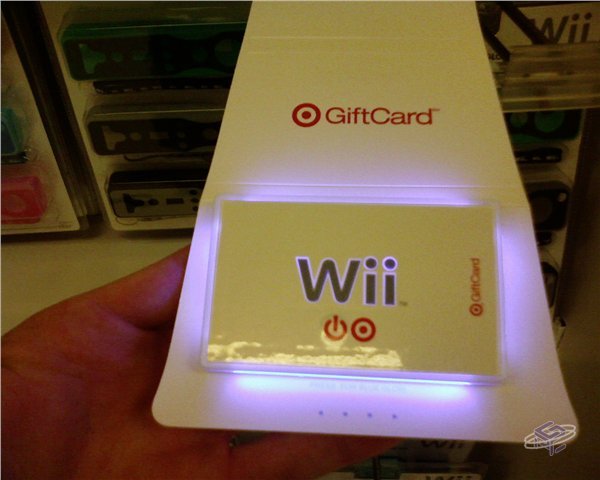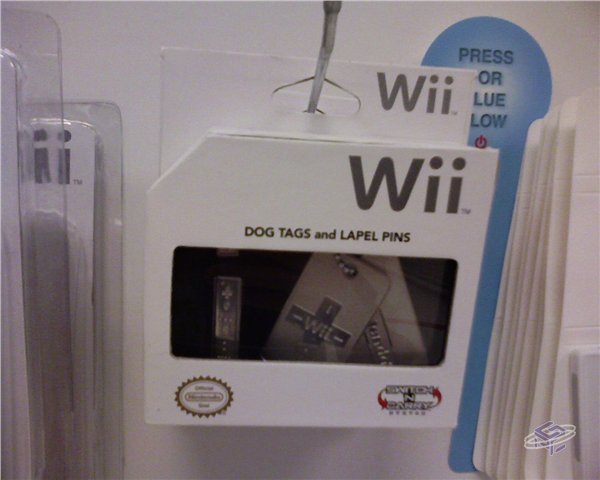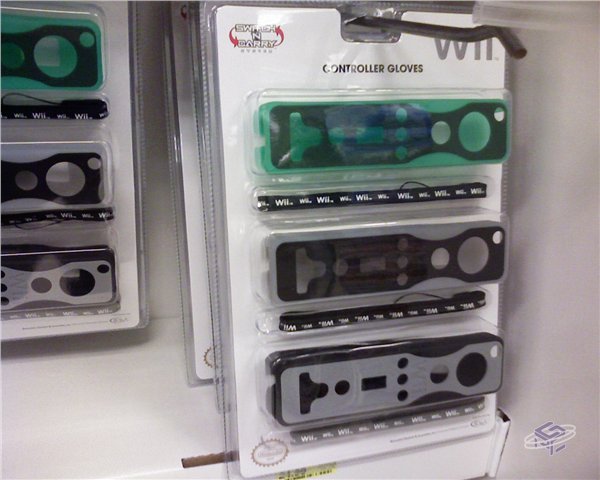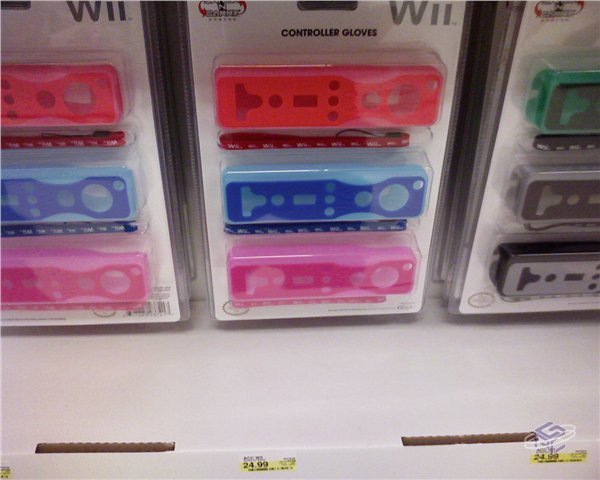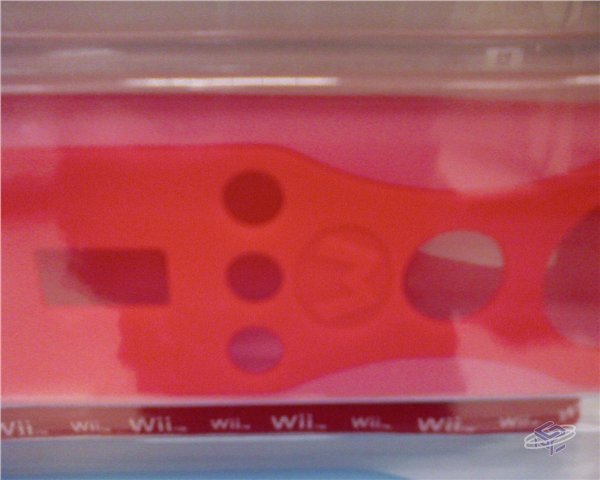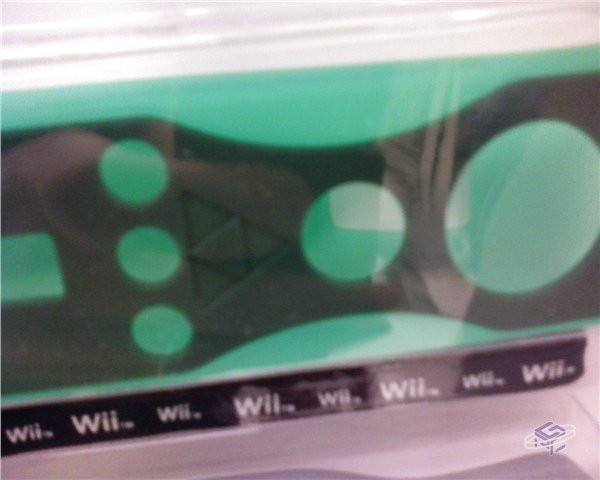 Thanks to Deric Miller for the info and pics!