We're finally getting a Layton game that's playable on the big screen.
Despite the weirdly-structured plot, I quite enjoyed Layton's Mystery Journey. The characters were quite charming, the puzzles were great to unwind with, and there is a lot of content to uncover. Now, the game is heading to Nintendo Switch in a brand Deluxe Edition form. What's been changed? Well, quite a lot actually.
The demo of Layton's Mystery Dungeon introduced some brand new puzzles to replace the ones made for Nintendo 3DS and mobile. The game has decided to take TV Mode into account, something unique for this version. Every puzzle can be played with the buttons or motion controls, ensuring a smooth introduction to the series. During my time with the game, Nintendo focused solely on showcasing the game on a docked Switch.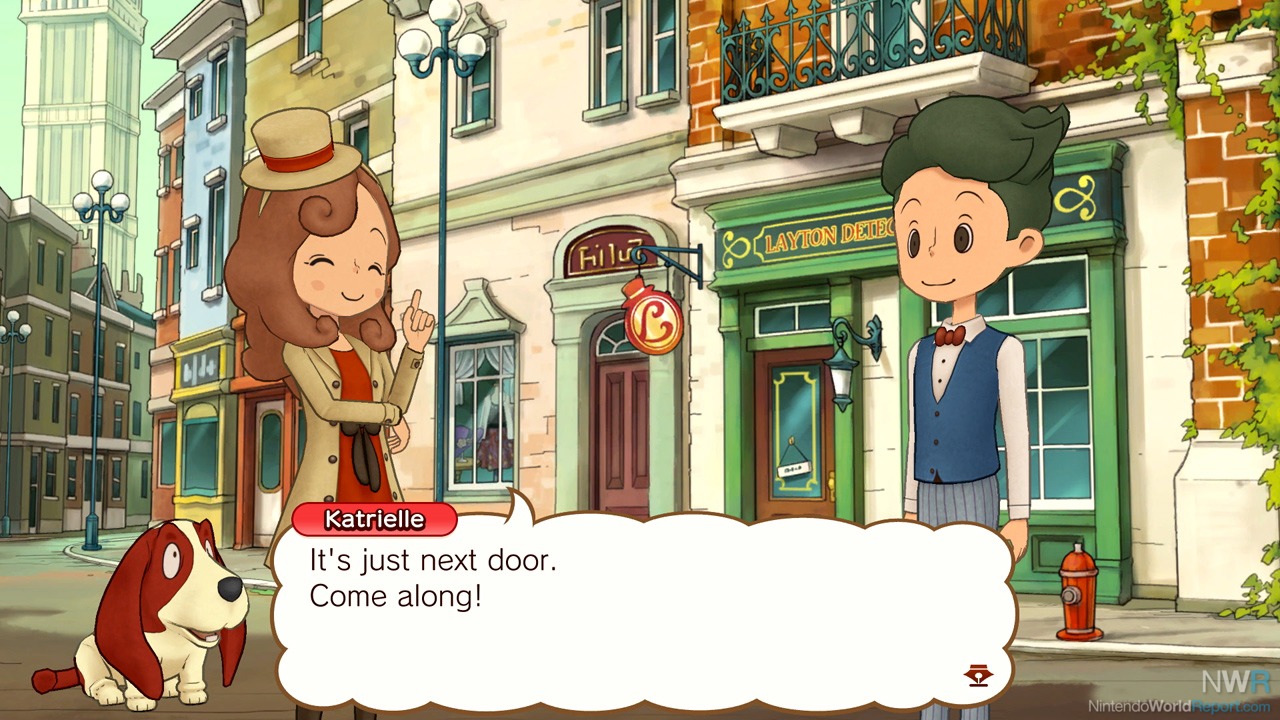 I have to say that the button controls actually worked pretty well. You can easily move the cursor across the screen, press the button where needed, and solve a puzzle that way. For puzzles where you have to give an answer, Layton's Mystery Dungeon deploys an internal keyboard, keeping up with stylistic choices in the game. I honestly thought that this wouldn't feel great when contrasted with the investigation portions, but you barely notice it after a while.
The look of the game is sharp as well. The cutscenes and backgrounds translate masterfully to the bigger screen. Layton's Mystery Journey looks crisp and clean, with the biggest surprise being the character models. Level-5 clearly updated them for the Nintendo Switch's bigger display options, and the results are quite nice. It took a little getting used to, as someone familiar with the previous versions, but I didn't mind that. What I dug even more is how clean the UI for a singular screen is. Level-5 took time adjusting it and ensuring that everything is perfectly readable.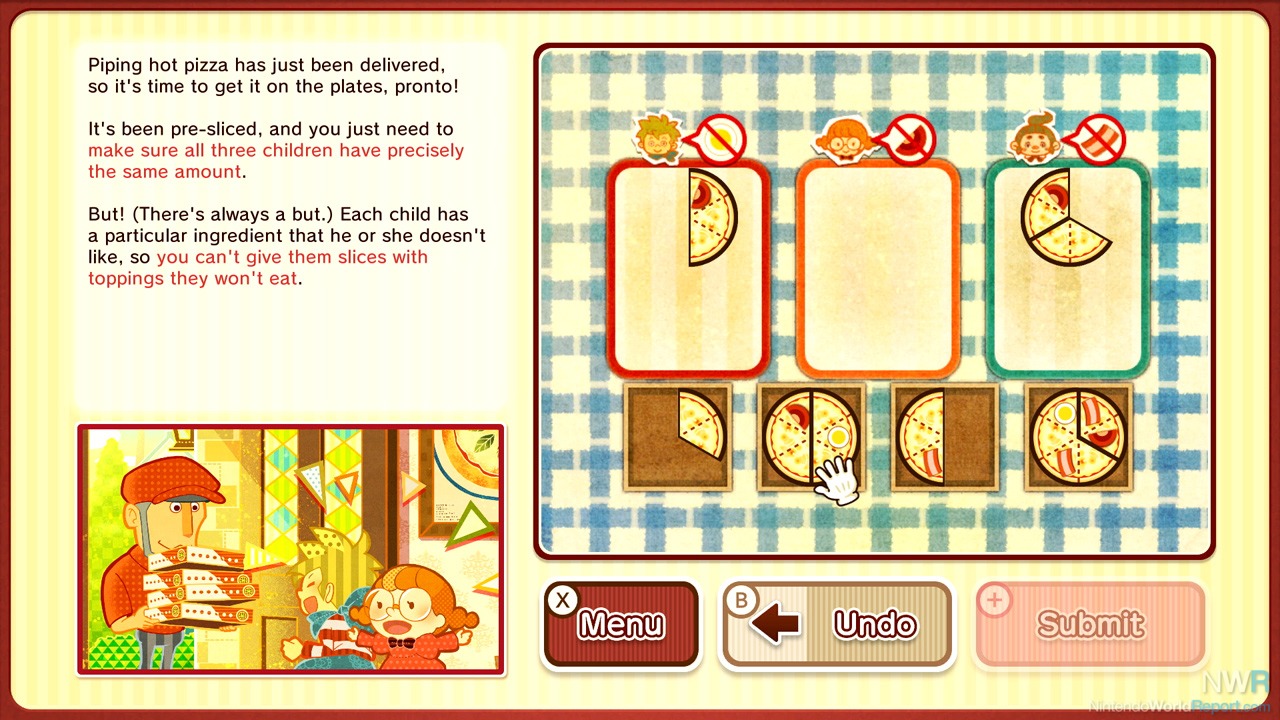 Layton's Mystery Journey on Nintendo Switch presents a risk for Level-5. It is strange to see a Layton game being played on a television, and yet I'm not against in any way. For the most part, it was just nice to move the cursor around and see the puzzles play out. That is likely why I'm excited to play through the game again and see the new puzzles on display. Layton's Mystery Journey: Katrielle and the Millionaires' Conspiracy releases for Switch on November 8.