The King Nintendo Fanboy has a few 2015 Nintendo predictions.

Last year I felt unusually confident with my Nintendo predictions, but this year not so much. I feel like Nintendo is coming to another major turning point and we could, in reality, see just about anything. That said, I still have some ideas on what to expect. So let's get to it!
Amiibo
Amiibo has, clearly, been a success for Nintendo. However, there have been some issues and Nintendo has yet to meet demand for certain figures in the Super Smash Bros. line. I expect supply to remain a problem through the release of the Wave 3 Smash Bros. figures. After that, I think the Amiibo bubble will pop when Nintendo ramps up production and even brings back currently rare figures.
Nintendo has also been talking about Amiibo in other forms, such as cards, and for other series outside of the Super Smash Bros. line. We will see both in 2015, but the lines will be significantly smaller than the Super Smash Bros. series of toys.
Amiibo is not going away and Nintendo will push them harder than we can imagine. The New Nintendo 3DS even has the same stylized logo as Amiibo, so it's a safe bet that more software, especially for the portable, is being worked on that will take advantage of these figures.
One of my biggest concerns with Amiibo is that I still don't find their implementation in games very compelling. Amiibo owners can't even take their trained Smash Bros. fighters into any online mode making the entire experience feel lacking. Amiibo also don't do anything very exciting in the other games that support them. If Amiibo are to be successful in the long run I think we need to see at least one title that basically requires their usage and does creative things with them. I don't doubt that Nintendo could pull this off; I'm just concerned that they won't. Hopefully Nintendo pulls through and we get this super Amiibo title in 2015.
Like it or not, Amiibo are here to stay.

New Nintendo 3DS
I think the New Nintendo 3DS will be released in the west this March without much reason to buy it other than it being the latest and greatest Nintendo handheld. Later in the year I expect Nintendo to push this thing like crazy while making it clear that Amiibo users will get more out of it since it can read Amiibo out of the box unlike the older 3DS models that require the use of an adaptor.
Nintendo will likely release a small handful of New Nintendo 3DS only games, like Xenoblade Chronicles, and a few eShop titles. Outside of that I really don't think we can expect to see many exclusive games made for the platform.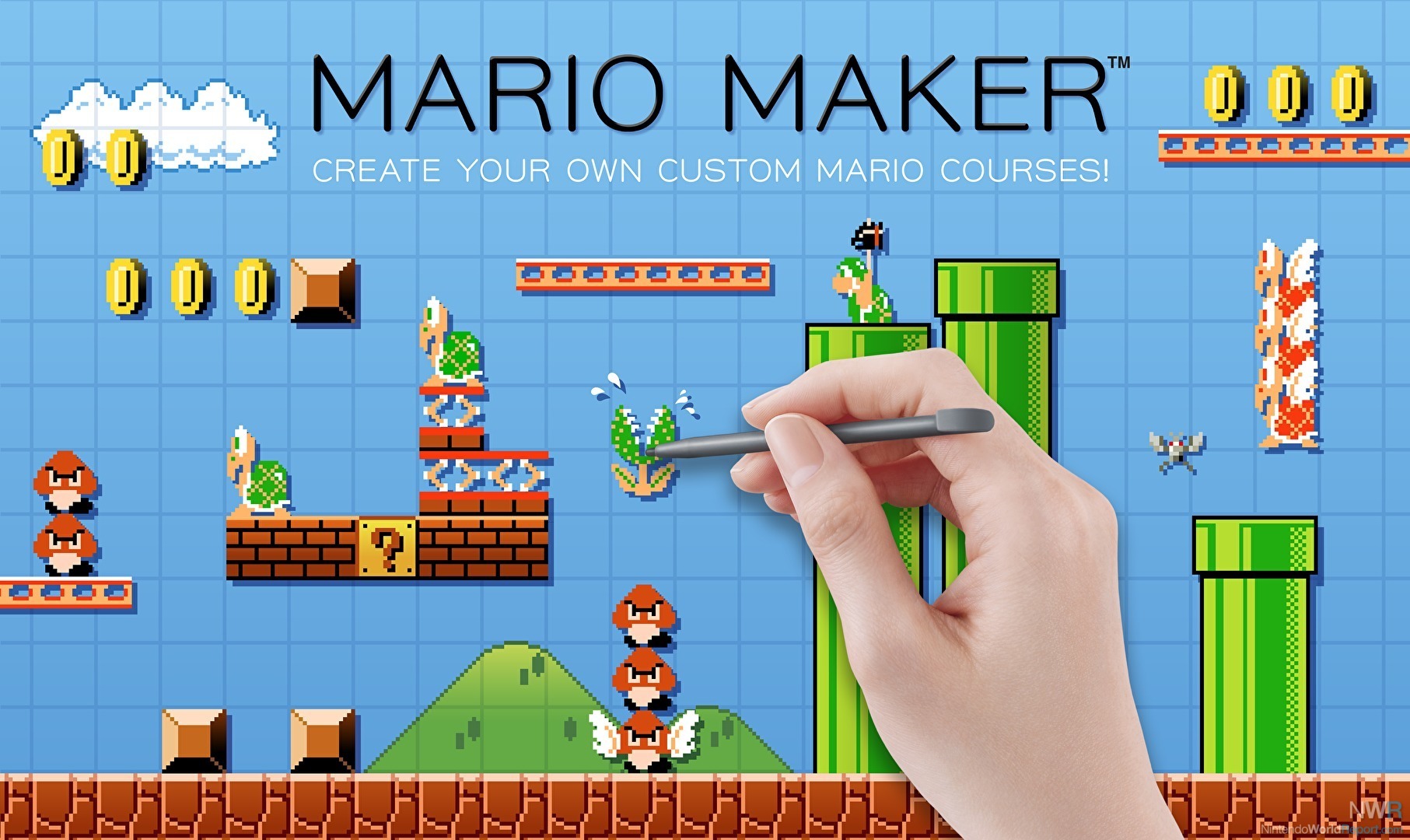 Super Mario Bros. 30th Anniversary
2015 marks the 30th anniversary of the Super Mario Bros. series. Nintendo did a ton of things to celebrate the 25th anniversary of the franchise five years ago, and I expect that trend to continue throughout the year.
While I don't think any new main line Mario titles will be released this year, Mario Maker will do just fine. With all of the recently announced skins for the game it actually becomes the perfect title to celebrate this special occasion.
Nintendo will also celebrate by having some cool Club Nintendo items, special edition New Nintendo 3DS XL units, New Nintendo 3DS face plates, and by hosting a level creation contest for Mario Maker judged by Miyamoto or Tezuka. There will also be some cool events at the Nintendo World Store and maybe the announcement of a new concert series, similar to what Zelda had.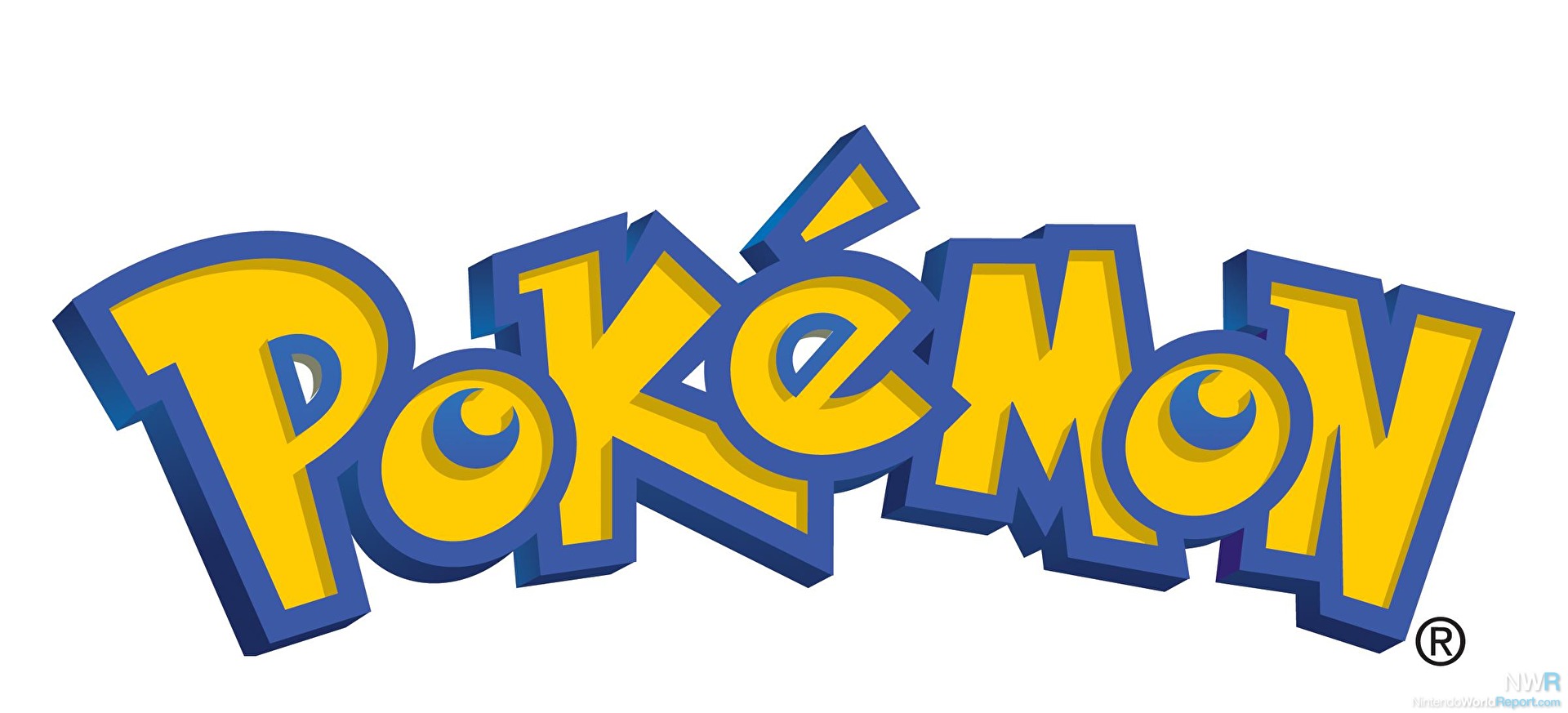 Pokémon
Main line Pokémon games seem like they have been turned into a yearly franchise. I may be getting a bit sick of these yearly releases, but the sales numbers don't lie. It's for this reason that I think we will see Pokémon Z released in October. Yes, it will just be an updated third version of X and Y, but it is a relatively inexpensive title to produce that could rake in millions.
Pokkén Tournament will also be released on Wii U along with an Amiibo line for the playable fighters.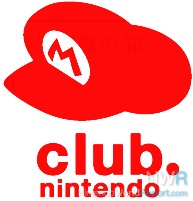 Club Nintendo
2015 could be the final year of Club Nintendo for many reasons. For starters, in Japan there aren't any more end of year rewards for reaching an elite status. Also, just look at the rewards that have been available in North America. It's truly pathetic.
On top of that many of the questions that the surveys on the service ask are flawed and will produce almost useless marketing data. One example is that the surveys ask people if they used Nintendo Wi-Fi Connection on Wii U and 3DS games. Nintendo Wi-Fi Connection has been dead for months and was never used for Wii U or 3DS games. So the answer should be no in all cases.
Will there be a new program put in place? Maybe. Iwata did say he wants to offer discounts to Nintendo's best customers. It's possible that fading out Club Nintendo is just paving the way for a new reward program.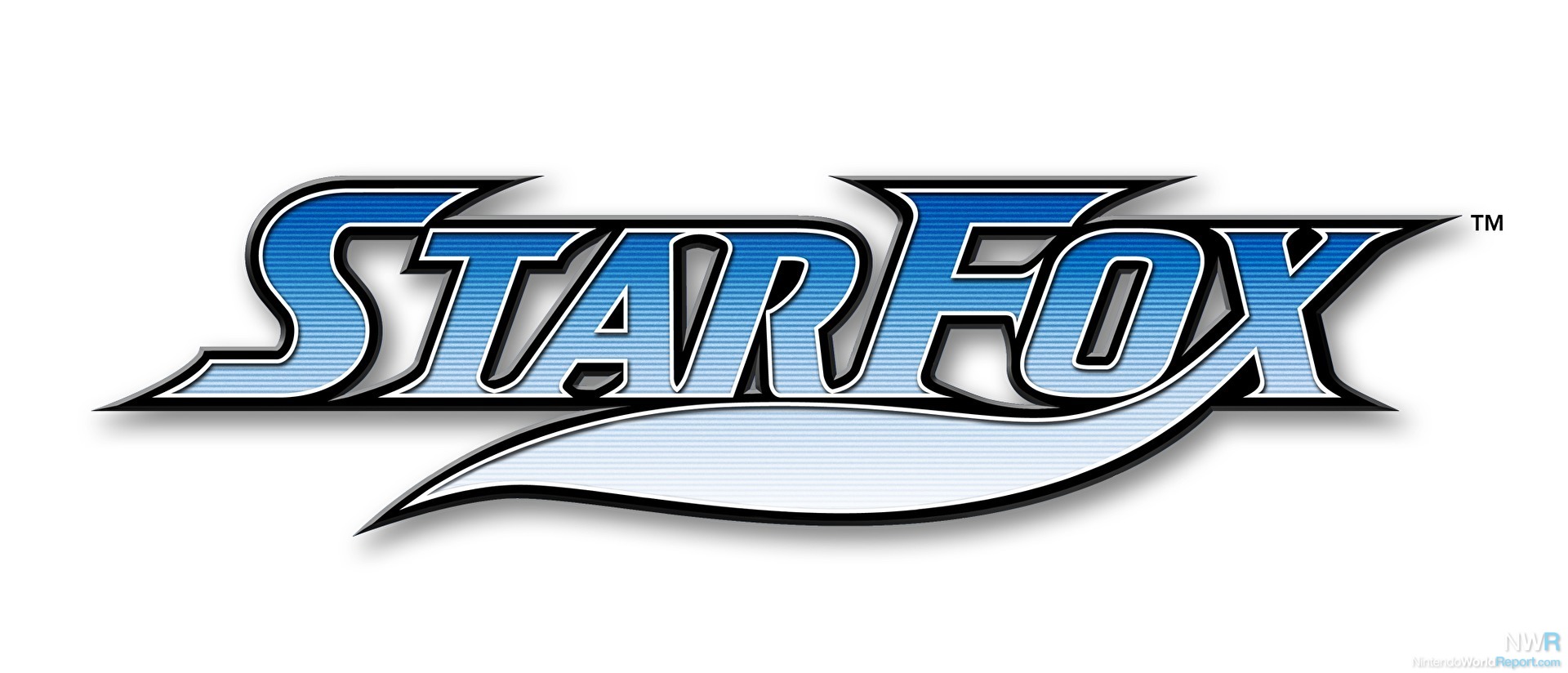 Star Fox
Star Fox on Wii U will include an online multiplayer mode and will come bundled with a head set like Fox McCloud's. Maybe that's more wishful thinking on my part, but I'm going with it!
Miyamoto's Project Guard and Project Giant Robot will end up being parts of this new Star Fox title.

Other
Nintendo will continue to support Super Smash Bros. for Wii U and Nintendo 3DS with DLC. There will be some more characters, stages, and costumes. I'm expecting Wolf to return around the time of the release of the Wii U version of Star Fox. Maybe those who buy the new Star Fox game will even get Wolf as free DLC.
Xenoblade Chronicles X will be delayed until March 2016 in the west. I hope I'm wrong here.
We will finally see a trailer for Shin Megami Tensei X Fire Emblem at E3.
To celebrate the Virtual Boy's 20th anniversary several 3DS Virtual Boy Virtual Console games will be released on the eShop
We will learn about a new Wii U Animal Crossing game but it won't come out until 2016
Art Academy with lessons on Wii U will be canceled.
Nintendo's Quality of Life platform will launch in Japan.
-
So there you have it, my 2015 Nintendo predictions. Feel free to return to this and laugh at me when we find out it's all wrong. Though if I'm right remember that you heard it here first.