The new Nintendo related hardware we will see in 2015.
Hardware is a special category in this Feature. Sure, these are not games (with the exception of a arcade title), but they could all be a part of how you enjoy Nintendo throughout 2015 and beyond.
Hardware
---

New Nintendo 3DS XL
NA Release Date: Feb. 13, 2015
Preview: New Nintendo 3DS XL Hands-on Impressions
Nintendo's updated version of the 3DS XL will be coming to the west on Feb. 13. The New Nintendo 3DS XL will have a built in C-Stick, improved 3D viewing angles, faster processors, a built in Amiibo reader, and the ability to play New 3DS exclusive games like the upcoming port of Xenoblade Chronicles.
---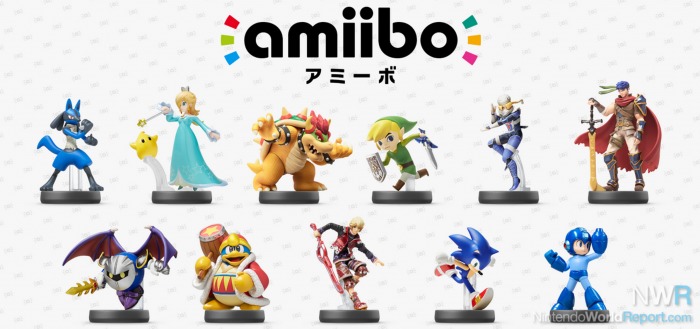 Smash Bros. Amiibo Wave 3
NA Release Date: Feb. 2015
Nintendo plans to continue the release of Super Smash Bros.- themed Amiibo figures this February with Wave 3. Some of these are exclusive to certain retailers, so keep checking our Amiibo Guide for the latest. Good luck on your Amiibo hunt!
---

Super Mario Amiibo
NA Release Date: March 20, 2015
The first non-Smash Bros. Amiibo line is launching this March alongside Mario Party 10. The most unique Amiibo in the set is Toad, which is the first non-Smash Bros. character Amiibo to hit the market. Toad will also have special compatibility in Captain Toad: Treasure Tracker.
---

Smash Bros. Amiibo Wave 4
Even more Smash Bros. Amiibo are due out next Spring. Will anything satiate Smash Bros. and Amiibo fans? Probably not, so Wave 5, though unconfirmed, is very likely in later this year as well.
---

New Nintendo 3DS
Preview: New Nintendo 3DS Hands-on Impressions
We don't know if the standard version of the New Nintendo 3DS will be released in North America, but it is likely. The New Nintendo 3DS has all of the great features found on the XL model, but it is smaller in every way. Don't worry though, the New Nintendo 3DS still has larger screens than the original Nintendo 3DS and it also has swappable faceplates.
---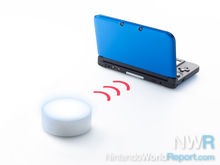 Amiibo 3DS Adaptor
This upcoming accessory will make it possible to scan and use Amiibo on the original Nintendo 3DS family of portables. So all of you Nintendo 3DS, 3DS XL, and 2DS owners who don't want to upgrade to the "New" version of the 3DS won't miss out on Amiibo functionality in your games.
---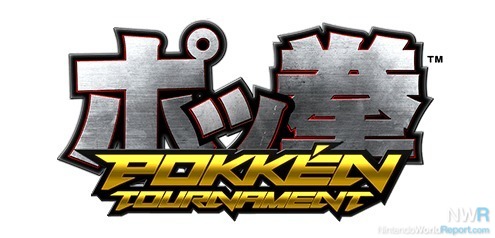 Pokkén Tournament Arcade
Feature: Pokkén Tournament Hopefuls
News: Newly Announced Pokkén Tournament Playable Characters
A new fighting arcade game similar to Tekken, but with Pokémon characters was announced last year. Strangely, North America was also teased with a trailer for this game. While we haven't heard anything about a console release, it wouldn't surprise us if we saw Pokkén Tournament hit the Wii U by the end of the year.
---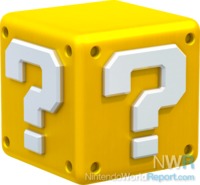 Quality of Life
Announced about a year ago, Quality of Life isn't a typical gaming system. Instead it is a new platform to help improve the quality of your life. So far we don't know a lot about it, but the first part of this platform or initiative is a sleep sensor designed to help those with sleeping disorders. It will upload data to cloud servers, which can than help you in some fashion.
---