The King Nintendo Fanboy is back again to show off Nintendo goods both old and new.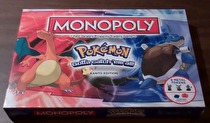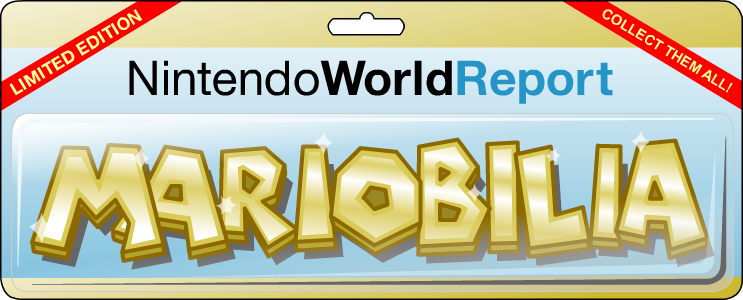 For those who don't know, I'm a pretty big Nintendo fanboy. I collect just about anything that says Nintendo on it including games, merchandise, memorabilia, and more. Here I am again taking over the Mariobilia feature for Andrew.
This week is another journal full of random items. Some of the goods, like the Topps trading cards, are fairly old. Then there are new items such as various Mario figures and a few board games. So if you love Nintendo merchandise, be sure to check out the video to find out how you can score some of these cool items for yourself. Enjoy!