Check out goods from the Pokémon Center online store, as well as other cool Nintendo items.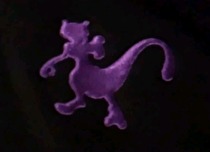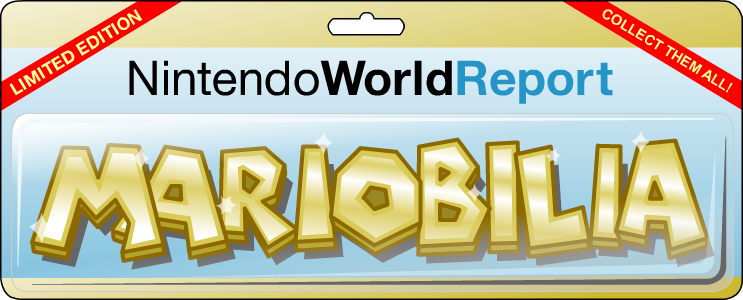 For those who don't know, I'm a pretty big Nintendo fanboy. I collect just about anything that says Nintendo on it including games, merchandise, memorabilia, and more. Here I am again taking over the Mariobilia feature for Andrew.
This week I take a look at several assorted Nintendo goods. However, the main event is different items I bought from the newly relaunched Pokémon Center online store. My favorite Pokémon is Mewtwo, so I had to grab some cool gear based on the guy. Enjoy!