Nintendo could be highlighting more 3DS software in their booth this year than the last two years combined.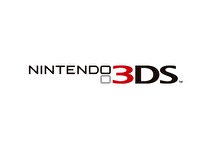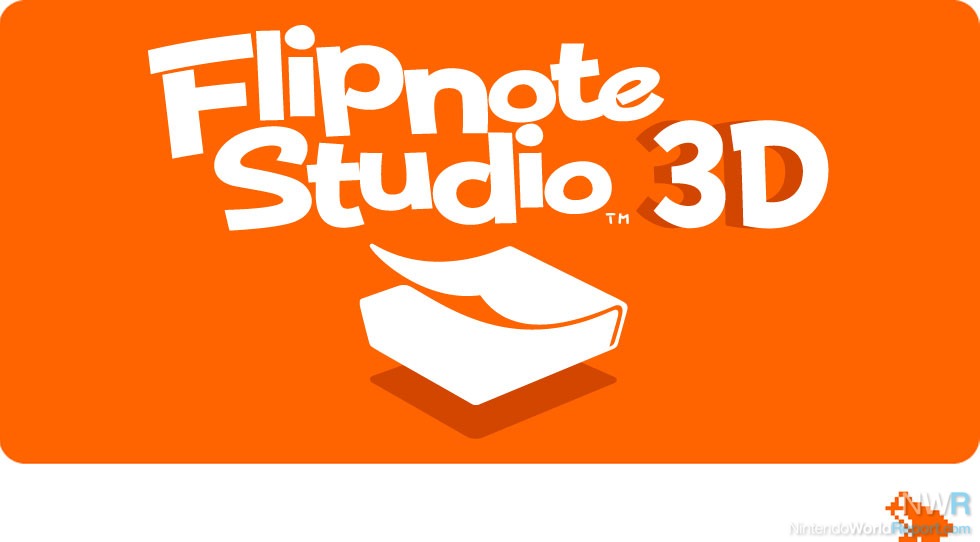 Flipnote Studio 3D
Flipnote Studio 3D was released in Japan a year ago. Nintendo also originally said that it would be available in North America and Europe by the end of Summer 2013.
Some controversy regarding the use of Swapnote, and minors exchanging friend codes with others over the Internet, caused that application to be discontinued. Along those lines, a portion of Flipnote Studio 3D known, as Flipnote Gallery: Friends, was also discontinued for similar fears.
Many people mistakenly thought the removal of Flipnote Gallery: Friends made it so online sharing was dead, but this isn't the case. It's still possible to share Flipnotes online though a paid service known as Flipnote Gallery: World.
Despite all this, Nintendo hasn't given any update on the product's western release. It's quite possible the product is canceled, but there is also a chance that it could be heard about at E3. In any case, it would be nice to get some answers.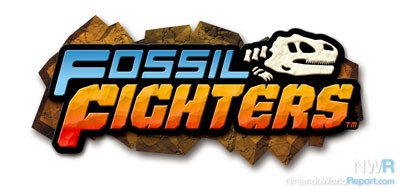 Fossil Fighters: Infinite Gear
The third entry in the Fossil Fighters series came out in Japan this past February as an eShop release. Though the game hasn't been announced for Western territories, the fact that the series' previous entries have been localized gives some hope that this could show up in some form at E3. Infinite Gear is the first Fossil Fighters game for 3DS, and it is said to carry over the same basic dinosaur collecting and battling gameplay as previous entries but with the addition of such new elements as the ability to navigate the game world via the gun-equipped Fossilmobile. Nintendo could choose to expand the scope of its eShop offerings by bringing this over from Japan, and E3 would be a prime time to make such an announcement.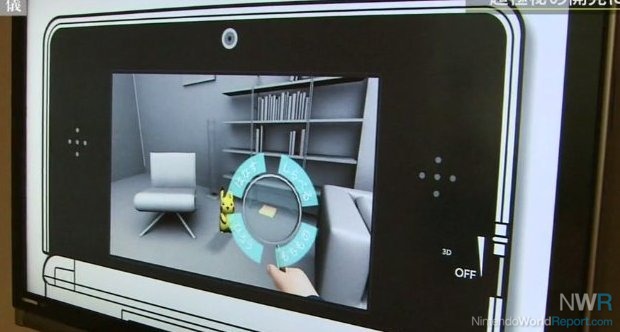 Great Detective Pikachu
Last October Game Freak revealed they were working on a new Pikachu-centered detective game and even trademarked "Great Detective Pikachu" the following month. While the game is officially untitled still, we now know a little more about this mysterious game releasing in 2015. Players will team up with a special blue Pikachu who, for the first time ever, will talk! Motion capture technology is being used to give our favorite electric rodent a wide range of facial expressions.
Players will explore the city with Pikachu solving crimes and attempting to thwart an evil, alternate version of your partner. While your feisty companion will have lines resembling a typical Hollywood hard-boiled detective, the developers hope to separate their game from other detective titles. While news for the game has been slow recently, E3 will hopefully build off of the rough development demo shown last year on Japanese television.

LEGO Batman 3: Beyond Gotham
The handheld version of the recently announced Lego Batman sequel should follow in the footsteps of its console brethren in the story and setting department, featuring a plot that will pit Batman and his allies against Brainiac, who has somehow gotten his hands on the Lantern Rings. The game will take players to space and feature 45 missions with 105 playable characters. We'll likely get our first real glimpse at the game's new features, such as Zero-G gameplay, and combat-remixing Lego Hazard Builds, at E3.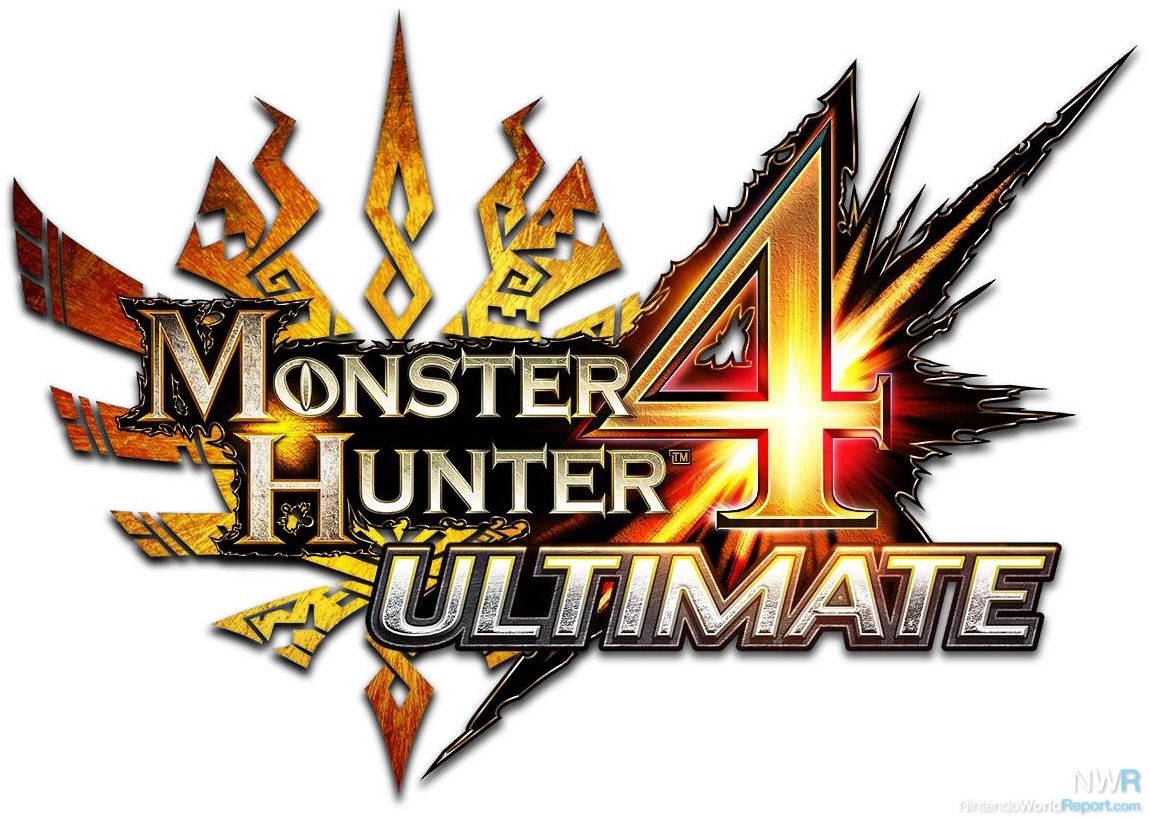 Monster Hunter 4 Ultimate
Monster Hunter 4 has taken Japan by storm since releasing on the 3DS in Japan last September. The game has sold nearly four million copies and Capcom is looking to expand upon that number with the upcoming release of the title in Western territories. While most Monster Hunter fans will feel right at home with this new version, there are some notable additions that enhance the gameplay and overall experience. Walls and monsters can now be climbed, players can perform midair attacks, and monsters are smarter and more formidable as they interact with environments to aid in their attacks.
Hunting is also no longer limited to local multiplayer thanks to the implementation of online play with no workarounds like what was found in Monster Hunter 3 Ultimate. E3 will give us a more solid look at the game, perhaps even in English. It might even shed some light on other additions to the game, such as intentions of bringing DLC from Japan like the Mario and Luigi Felynes costumes, or the Link character costumes and weapons.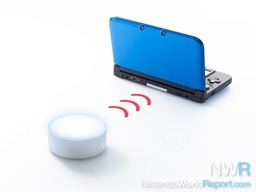 NFC Games (Using 3DS NFC Adaptor)
NFC games aren't just coming out for the Wii U, they'll also be arriving for the Nintendo 3DS in the form of a communication adapter to be released for the system. The same questions for the Wii U remain the same for the 3DS - what future games from Nintendo will have NFC compatibility for the system? Smash Bros., due out this summer, might be possible, but what else does Nintendo have planned in regards to NFC for the 3DS? We will probably find out at E3.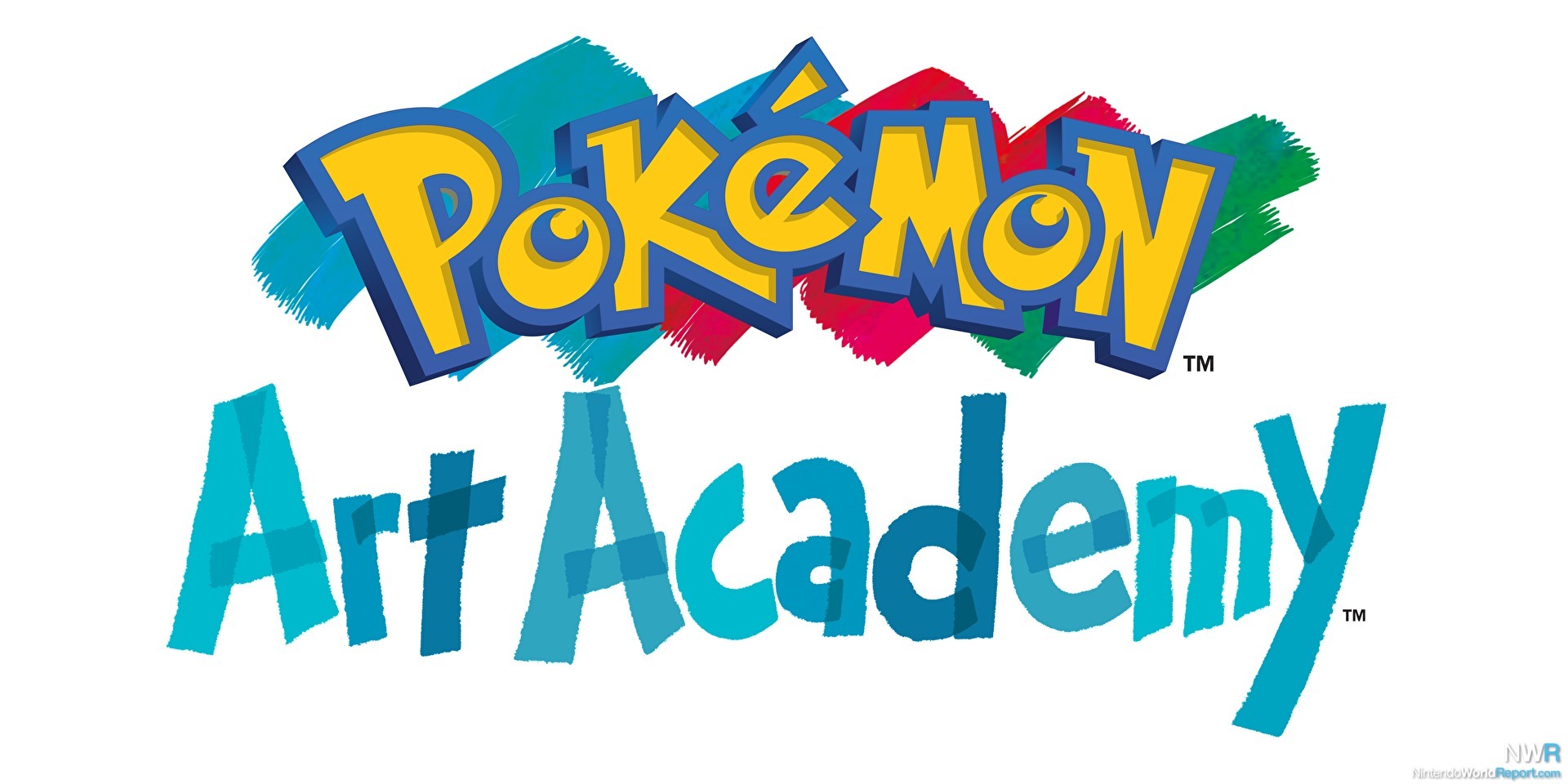 Pokémon Art Academy
One of the newest installments in the 3DS Art Academy series is Pokémon themed. Although it's not confirmed that this game will show its face at E3, the recent announcement of the western release dates sparks some hope.
This Art Academy game will feature over 40 lessons, ranging from basic drawing to more detailed renderings of the Pokémon you know and love. There will be over 100 templates to use, as well as an additional function allowing players to snap reference images of their own using the 3DS camera. If Pokémon Art Academy does make an appearance, we'll likely see a demo with access to a couple of lessons as well as the Quick Sketch and/or Free Paint modes for players to get a taste of what this game has to offer.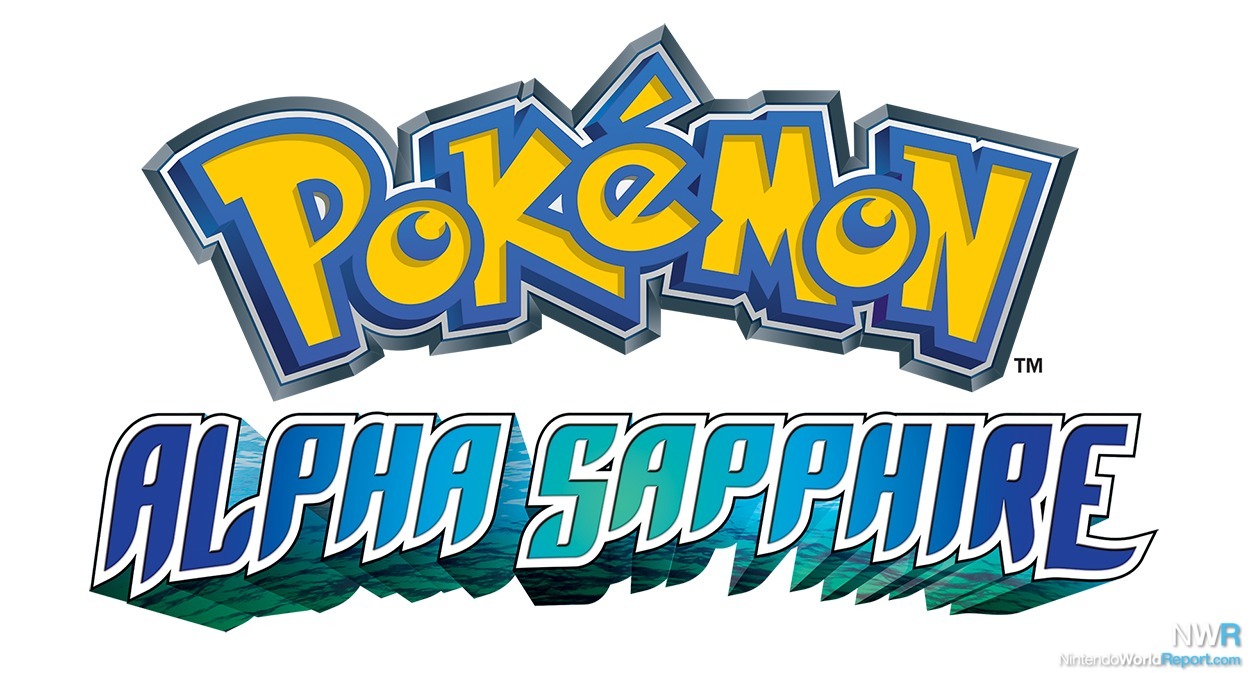 Pokemon Omega Ruby/Alpha Sapphire
These Pokemon titles are due out this November will retell the story told in the Game Boy Advance games Pokemon Ruby and Pokemon Sapphire. Very short footage has been shown of the game, primarily consisting of Groudon and Kyogre, two of the legendary Pokemon that are a big part of the story. Since it's coming in November, it's very likely more will be shown at E3 and we should also see what new features will be added to this rendition of the Hoenn region.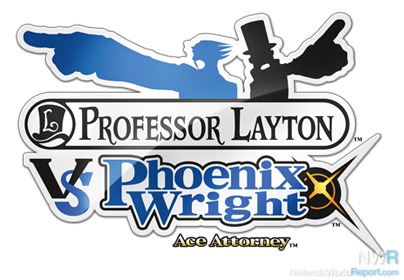 Professor Layton vs Phoenix Wright
While we've seen releases in other territories, Professor Layton vs. Phoenix Wright has not been seen on North American soil yet. Not sure what the issue seems to be, but one thing for sure is that fans of both series have been waiting for the epic crossover between the two puzzle solvers. If there's any good time to announce a release date, or at least a window of when the title will be arriving on North American shores, it should be at E3.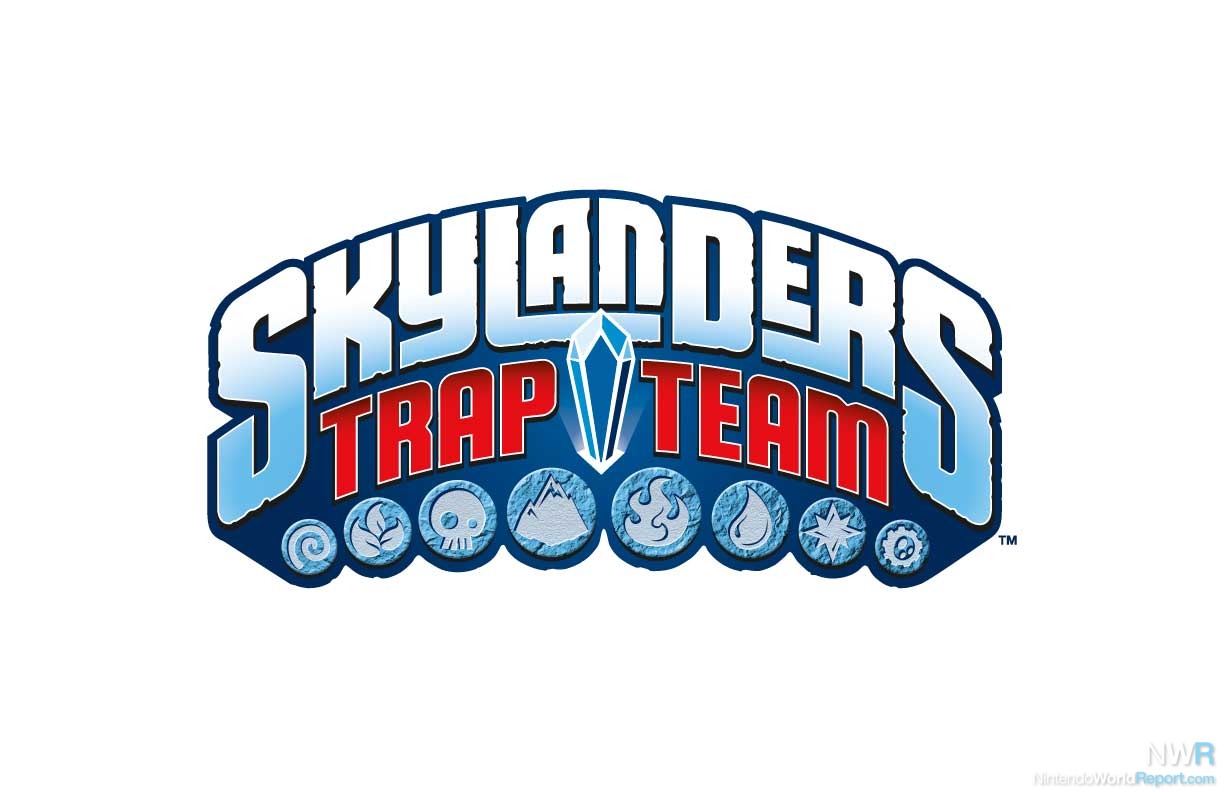 Skylanders Trap Team
Once again, as per past E3s, the 3DS version likely won't show up. What exactly the 3DS version will be is a little up in the air right now, too. The past two 3DS versions were developed by n-Space and followed the same pattern as Vicarious Visions' first 3DS Skylanders title. The forthcoming 3DS version for Trap Team, developed by Beenox, could be more of a watered-down version of the Wii U version than a wholly unique experience. Beenox's previous experience with Skylanders has been focused on downporting Swap Force for Wii last year, so it falls in line with what they've done before, and also what they've done with 3DS versions of their own Spider-Man games.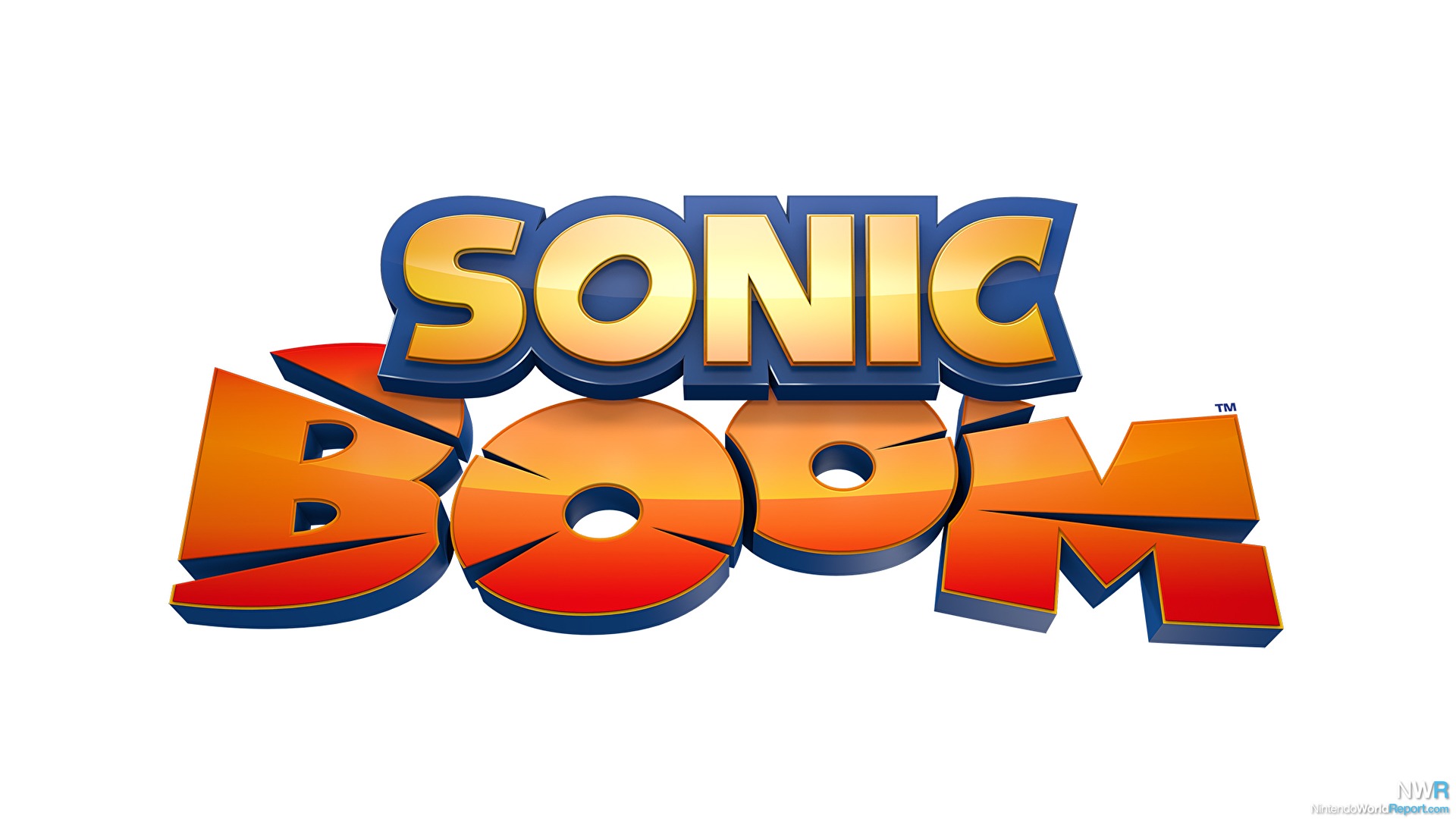 Sonic Boom
Unlike the Wii U version, which we've seen footage of, we've haven't heard much about the 3DS incarnation. Will there be different characters? Will the gameplay elements be the same? Obviously it won't look as great as the Wii U version, but will it maintain the same art style? There are so many questions about the 3DS version, but no answers...yet. If Sonic Boom will have a Wii U presence form at E3, chances are that the first bits of information regarding the 3DS version will come out as well.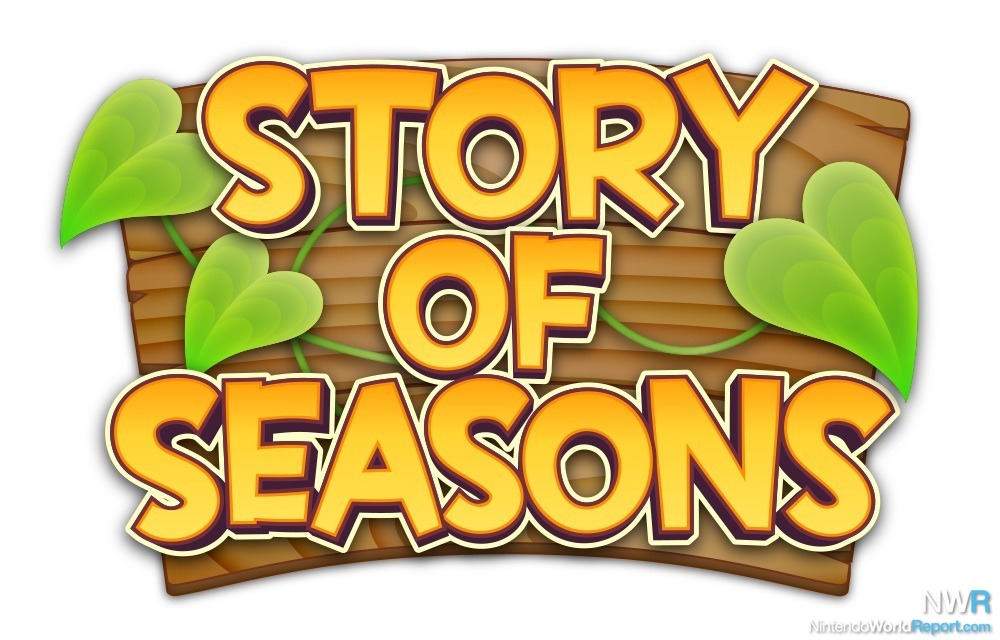 Story of Seasons
Released in Japan on February 14 as Bokujo Monogatari: Tsunagaru Shintenchi, Story of Seasons is the latest game from developer Marvelous and is set to be localized by Marvelous subsidiary XSEED. Although this Harvest Moon game comes from the same creators, Natsume retains the rights to the "Harvest Moon" name and as such, Xseed cannot use it. So instead we have "Story of Seasons."
This game has the same core gameplay as every Harvest Moon game: farming and building relationships. Developers intend, however, to introduce multiplayer and more StreetPass elements into this new installment. E3 will likely see a playable demo of this title on the floor, perhaps debuting some of these multiplayer functions for attendees.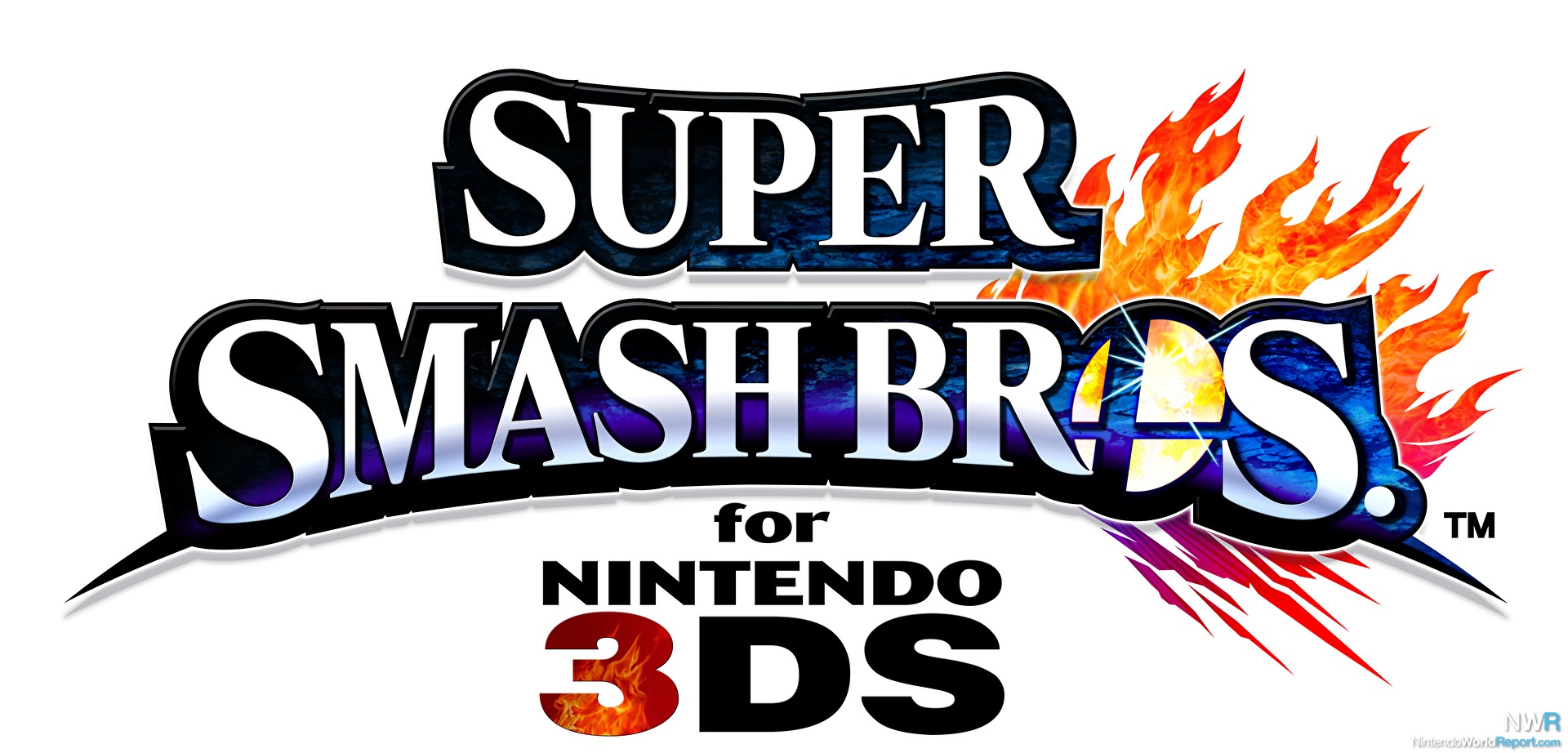 Super Smash Bros. for Nintendo 3DS
The 3DS version seems to be releasing in just a matter of months. The last Smash Bros. Direct gave us that bit of information, as well as some other modes that won't appear in the Wii U version. Are there other stages and modes we haven't seen yet? Also, with summer practically here already, almost assuredly a firm release date will be set on the game. But then again, nothing's for sure...except the fact that we will, most likely, see more information on the 3DS version of Smash Bros. at the big event.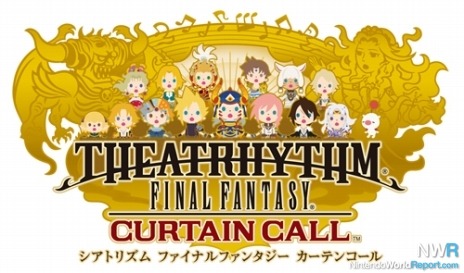 Theatrhythm Curtain Call
The second Theatrhythm Final Fantasy game provides a slew of new music from the Final Fantasy series. Ranging from the first Final Fantasy to the most recent release of Lightning Returns: Final Fantasy XIII, there's no shortage of familiar tunes to choose from. It has been confirmed for release in North America, so we should see more information about its western release soon, probably at E3.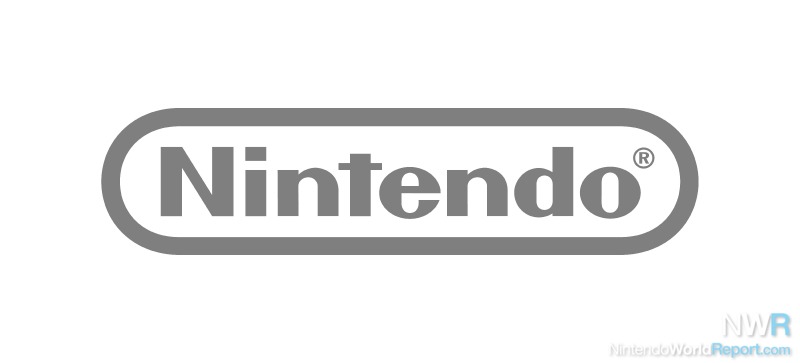 Unknown 3DS Game From Nintendo
Nintendo has announced plans for two nighttime presentations at E3, and in the past these types of events have been highly interesting. They often feature key developers from the company detailing highly important projects. In fact, one of this year's events will feature Sakurai in a one-and-a-half hour Smash Bros. discussion.
That's top-tier stuff, which makes all the more interesting the fact that the other presentation is set to revolve around an unknown "new" 3DS title. With such a long run time, it's bound to be highlighting something important and complex, and right now there is no clue as to what it could be. Popular theories include anything from a Metroid game, to a Majora's Mask remake, to a new IP. It's likely that it will not prominently feature NFP, since the handheld side of that project is set for 2015 implementation, but even that isn't off the table since we don't known how forward-looking Nintendo's E3 showing will be. The veil of fog surrounding this mystery will be lifted Wednesday, June 11, at 6 p.m. PT.