With the sequel of sorts to the SNES classic weeks away, let's turn an eye to the past.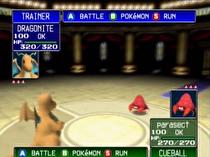 Nearly 22 years ago, The Legend of Zelda: A Link to the Past came out on Super Nintendo. It came out in Japan on November 21, 1991, just a little more than a year after the system debuted. In April 1992, it came to North America. Link to the Past is the blueprint that pretty much every subsequent Zelda game follows. To some, no game since the SNES classic has been able to recreate the magic.
As we near the release of the sequel to Link to the Past, the 3DS game The Legend of Zelda: A Link Between Worlds, it makes sense to look at the original SNES development team, most of which is still working at Nintendo. So let's see what they have all done and where they are now.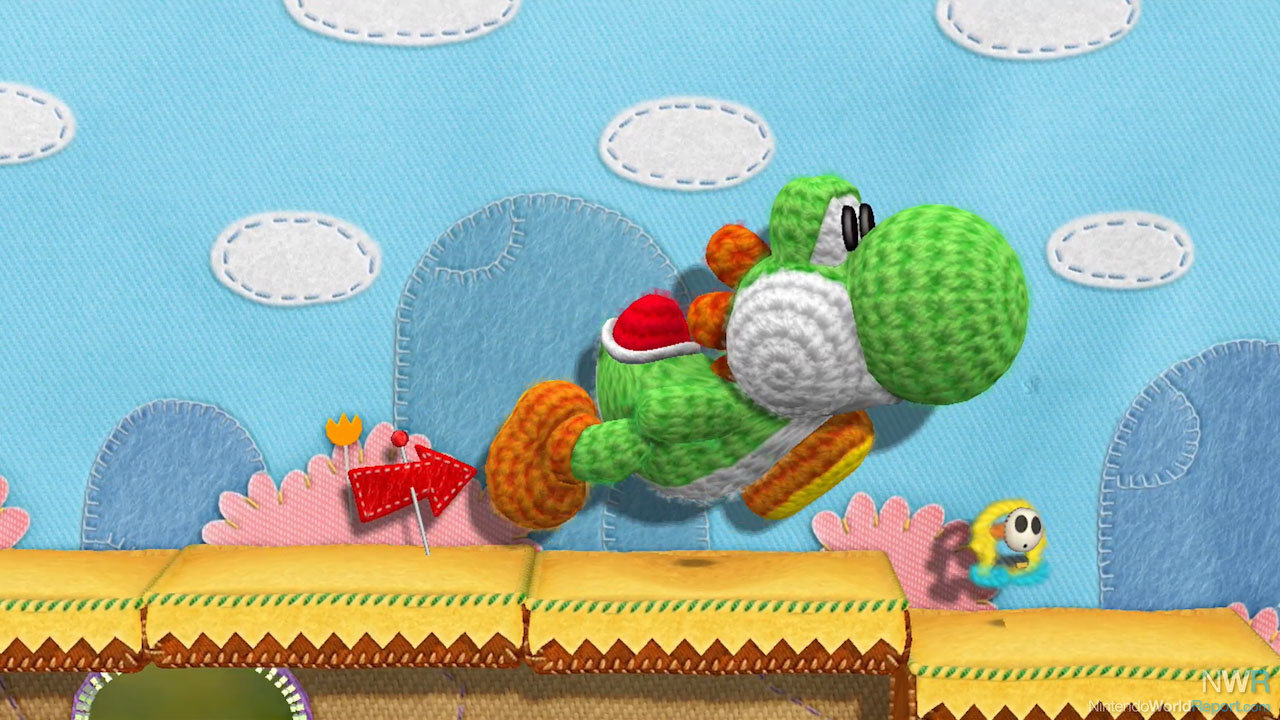 Tezuka is as much of a legend as Miyamoto and is now supervising Yarn Yoshi and Yoshi's New Island
Takashi Tezuka
Credit: Director
Notable Works Before Link to the Past: Devil World, Excitebike, The Legend of Zelda (NES), Super Mario Bros., Super Mario Bros.: The Lost Levels, Super Mario Bros. 3, Super Mario World
Notable Works After Link to the Past: Link's Awakening, Yoshi's Island, Super Mario 64, New Super Mario Bros. series, Super Mario Galaxy 2, Super Mario 3D Land
What's He Doing Now? Tezuka is a producer for a lot of Nintendo games, including Yarn Yoshi and Yoshi's New Island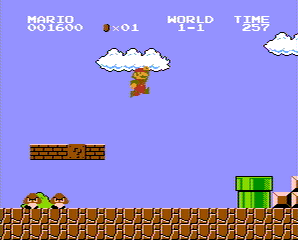 Nakago is the programming mastermind that made all the Nintendo classics with Miyamoto and Tezuka
Toshihiko Nakago
Credit: Program Director
Notable Works Before Link to the Past: Super Mario Bros., Super Mario Bros.: The Lost Levels, The Legend of Zelda, Zelda II: The Adventure of Link, Doki Doki Panic (Super Mario Bros. 2), Super Mario Bros. 3, Super Mario World
Notable Works After Link to the Past: Link's Awakening, Yoshi's Island, Yoshi Story, Star Fox 64, Ocarina of Time, Majora's Mask, Animal Crossing series, New Super Mario Bros. series, Wii Fit series, Photo Dojo
What's He Doing Now? Nakago worked on New Super Luigi U and likely also helped with Wii Fit U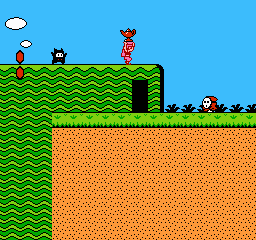 Tanabe's first gig was directing Super Mario Bros. 2/Doki Doki Panic
Kensuke Tanabe
Credit: Script Writer
Notable Works Before Link to the Past: Doki Doki Panic (Super Mario Bros. 2), Super Mario Bros. 3
Notable Works After Link to the Past: Link's Awakening, Ocarina of Time, Kirby's Dream Land 2, Kirby's Dream Course, Metroid Prime series, Donkey Kong Country Returns, Game & Wario
What's He Doing Now? Tanabe is producing Donkey Kong Country: Tropical Freeze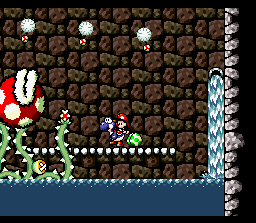 Yamamura went from 2D Zelda to 2D Mario from Yoshi's Island to present
Yasuhisa Yamamura
Credit: Assistant Director
Notable Works Before Link to the Past: Soccer
Notable Works After Link to the Past: Link's Awakening, Yoshi's Island, Super Mario 64, Star Fox 64, Super Mario Advance series, Yoshi Touch & Go, New Super Mario Bros.
What's He Doing Now? Yamamura helped with New Super Luigi U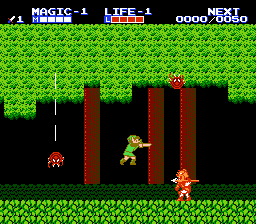 Yamada directed Zelda II and outside of a Star Fox and N64 aside, has been all Zelda, all the time
Yoichi Yamada
Credit: Assistant Director
Notable Works Before Link to the Past: Doki Doki Panic (Super Mario Bros. 2), Zelda II: The Adventure of Link
Notable Works After Link to the Past: Star Fox, Star Fox 2, Super Mario 64, Wave Race 64, Ocarina of Time, Majora's Mask, Luigi's Mansion, The Wind Waker, Twilight Princess, Link's Crossbow Training, Skyward Sword
What's He Doing Now? Yamada probably helped out with Link Between Worlds development while his focus is more on Zelda Wii U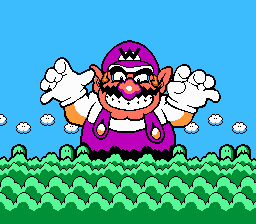 Tomita worked on the art for Wario's Woods
Soichiro Tomita
Credit: Object Design
Notable Works Before Link to the Past: N/A
Notable Works After Link to the Past: Super Mario All-Stars, Wario's Woods, Yoshi's Island
What's He Doing Now? Tomita hasn't appeared in Nintendo game credits since Yoshi's Island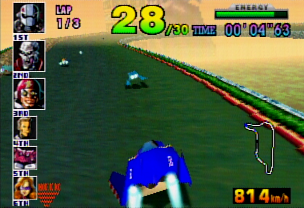 Imamura created a lot of the characters in the F-Zero and Star Fox series
Takaya Imamura
Credit: Object Design
Notable Works Before Link to the Past: F-Zero
Notable Works After Link to the Past: Star Fox series, F-Zero series, Donkey Kong '94, Majora's Mask, Steel Diver
What's He Doing Now? Hopefully something with Star Fox or F-Zero; more likely he's working on the free-to-play Steel Diver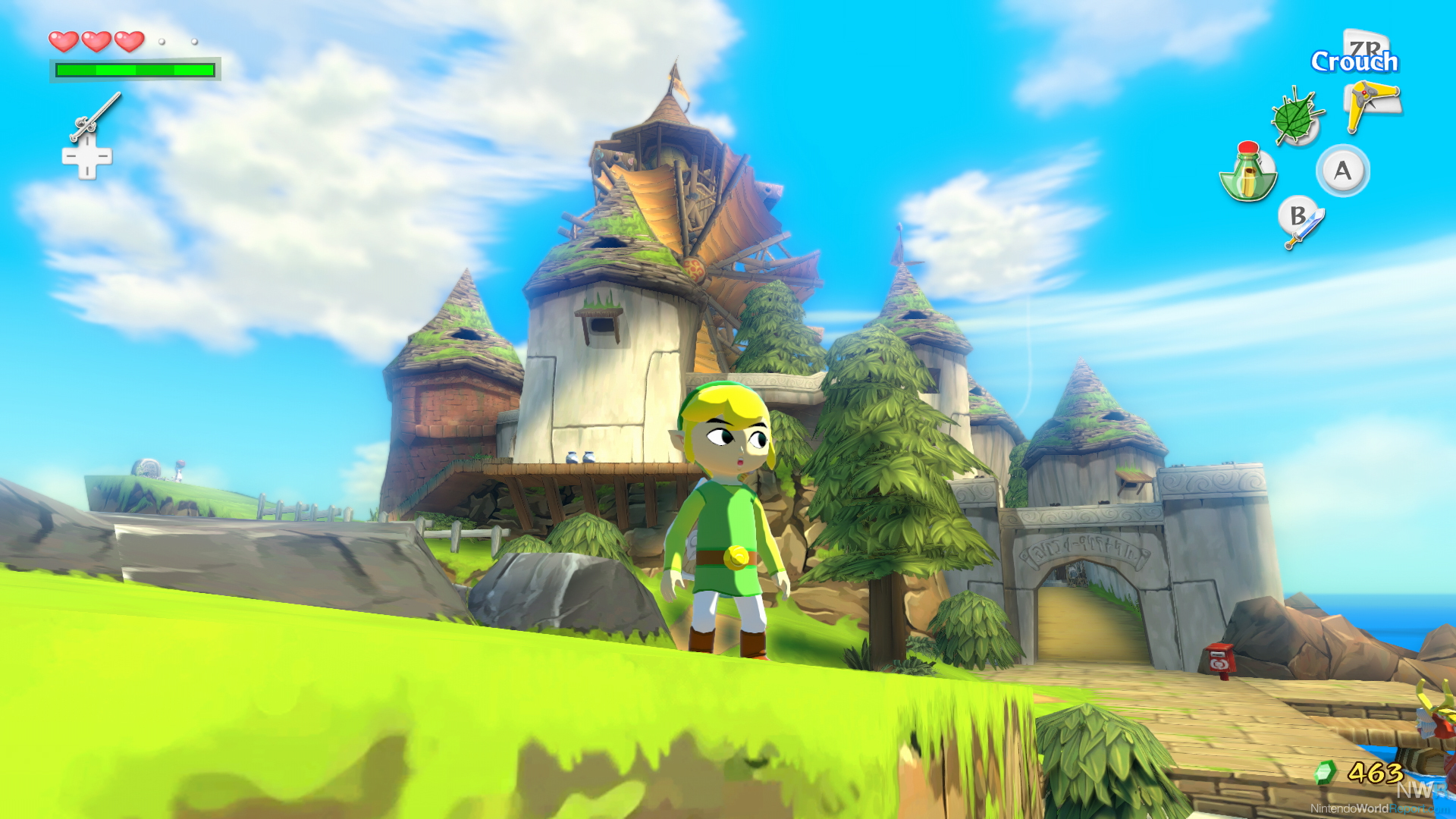 Arimoto was one of the graphical wizards behind Wind Waker HD
Masanao Arimoto
Credit: Background Design
Notable Works Before Link to the Past: F-Zero
Notable Works After Link to the Past: Link's Awakening, Star Fox 2, Yoshi's Story, Pokémon Stadium, Wind Waker, Four Swords Adventures, Yoshi Touch & Go, New Super Mario Bros. series, Wind Waker HD
What's He Doing Now? Arimoto wrapped up working on the graphical redesign in Wind Waker HD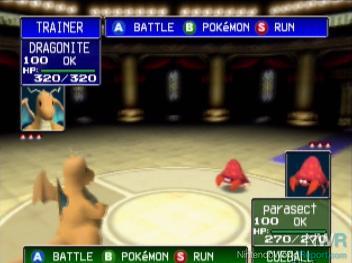 Watanabe worked with 3D models in the Star Fox and Pokémon Stadium series
Tsuyoshi Watanabe
Credit: Background Design
Notable Works Before Link to the Past: N/A
Notable Works After Link to the Past: Star Fox 1 and 2, Ocarina of Time, 1080 Snowboarding, Pokémon Stadium series, Mario Kart: Double Dash!!, New Super Mario Bros. U, New Super Luigi U
What's He Doing Now? Watanabe wrapped up working on New Super Luigi U