What's better than a man made of paper? What's better than a world made of yarn?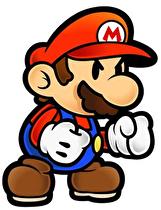 Playable Character Dream
Who: Paper Mario
Few characters could be more self-explanatory in name. Paper Mario is the iconic Italian plumber/platforming hero Mario, but made of paper instead of being his usual human self.
He exists in an alternate version of the Mushroom Kingdom where other characters and environments are similarly papery, and to date, he has been on a total of four different adventures. While everybody else appears to be much more talkative in this world, Paper Mario remains the silent protagonist, save for "Yippee," "Wahoo," and his other trademark catchphrases.
Why He Deserves A Spot: Without a doubt, the Mario franchise has historically been more strongly represented than any other in the Smash Brothers series. We have seen tributes paid to 2D platformers, 3D platformers, kart racers and various spin-off titles. However, the one sub-section of Mario that has never really received its true recognition in Smash Bros is the forays into RPGs. Super Mario RPG on the SNES kicked it all off, while Mario & Luigi extended its legacy further down the line, but in between that, we got a new take on the venerable mascot. 13 years on from his debut on Nintendo 64, I feel it's about time that Paper Mario earned a chance to shine in the field of brawling.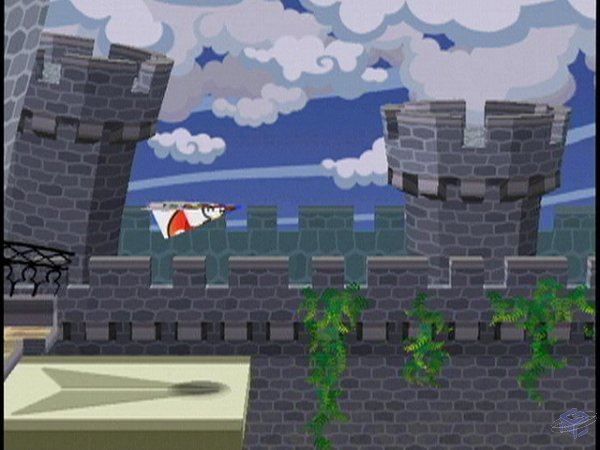 Naturally, in thinking about a potential fighting game move set, we must draw upon the source material, where Paper Mario is able to truly stand out from regular Mario. Being made of paper, he is capable of changing shape, which could factor heavily into the way he moves. For example, in mid-air, he could transform into a paper airplane, enabling him to glide. Standard attacks, meanwhile, would largely consist of his staple moves from the games: stomping, and smashing his opponent with an oversized hammer.
As for Special moves, Paper Mario has a huge well to draw on, given the many helper characters that have fought by his side (or in the case of Super Paper Mario, the Pixls.) The basic ideas might be kicking out Koopas in shell form or utilising Admiral Bobbery as an explosive, while more specialist use attacks could include summoning Madam Flurrie to push opponents away with a gust of wind. And in reference to his most recent game, one move could see him throw out a sticker, which holds enemies in place momentarily if it sticks to them, creating combo opportunities.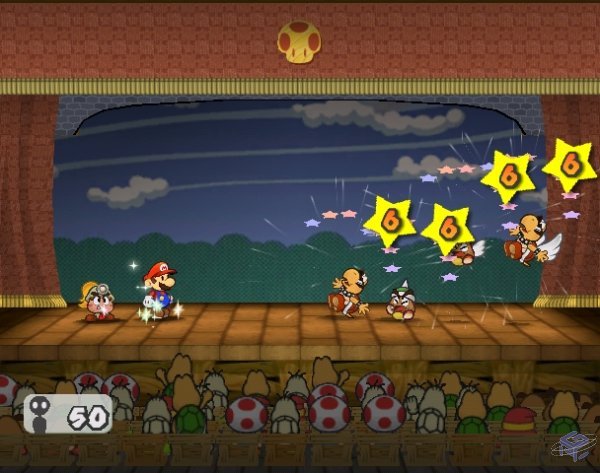 But what about something to make Paper Mario really unique? Something on the level of Pokémon Trainer's stamina mechanic or Olimar's Pikmin management? Well, consider this: in The Thousand Year Door, all battles took place on a stage in front of an audience, and depending on how well you executed moves, the crowd would provide you with buffs or items, or in some cases, they would attempt to injure you. What if you could translate this over to Smash Bros.? Maybe if you carried out attacks in a certain rhythm, or if you used a Taunt, an unseen crowd would, for instance, heal you slightly, or throw you an item, or launch a projectile at the enemy. It would be a tricky thing to balance, but if done right with a risk-reward dynamic, it would make Paper Mario a very interesting and distinct fighter.
First Appearance: Paper Mario (2000, N64)
Latest Appearance: Paper Mario: Sticker Star (2012, 3DS)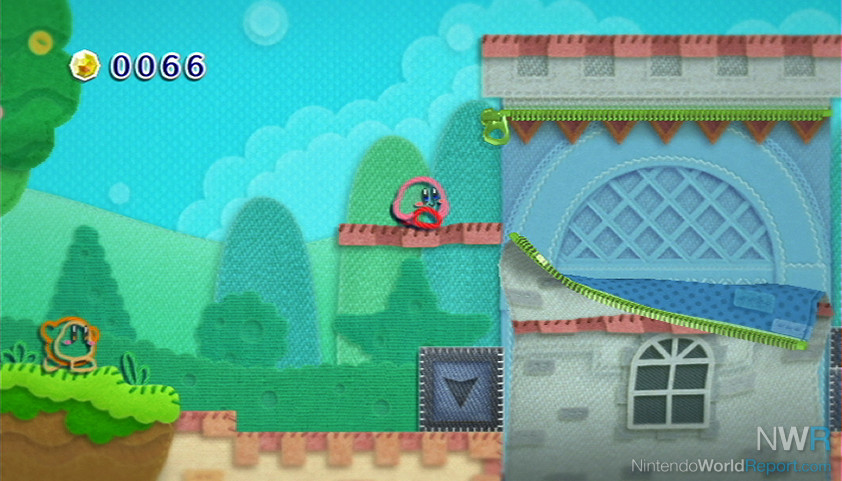 Bonus Dream: Stage
Where: Patch Land
Why It Deserves To Be A Stage: Somewhat in keeping with the theme of crafts, we move on from paper craft to fabrics. Patch Land, located inside a sock, is the world where Kirby whipped up a storm in the lovable side-scrolling platformer Kirby's Epic Yarn. It was such an incredible, visually arresting world that it appears Yoshi now wants to revisit it on Wii U. Patch Land, in all its felt-covered, yarn-woven glory, is completely apart from any of the dozens of stages that have shown up in the Smash Bros. series, and that in itself makes for a compelling case as to why it should be a stage.
That said, it wasn't just the way it looked that made Patch Land so fun to run around in; it was the interactivity, the way it felt as though you were actually peeling away the layers of fabric that comprised the landscapes, that really sold the idea. Unquestionably, this element of Patch Land would have to be integral to its inclusion as a stage in a Smash Bros. game. As they did in Epic Yarn, players could yank on loose threads to shift platforms down, wind up spools to raise them back up, tear off tabs to unleash items or foes, and even pull open zippers to totally alter the formation of the entire battle arena. Who wouldn't want to fight on a stage where you could do all of that?
First and Latest Appearance: Kirby's Epic Yarn (2010, Wii)