Collectables from Mario, Pokémon, Zelda, nintendogs, and more can be seen in this week's journal.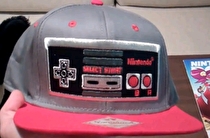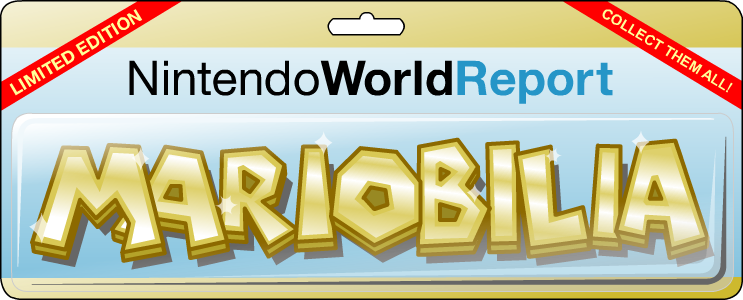 For those who don't know, I'm a pretty big Nintendo Fanboy. I collect just about anything that says Nintendo on it including games, merchandise, memorabilia and more. Here I am again taking over the Mariobilia feature for Andrew.
This week's journal features items from several different Nintendo franchises. Make sure you stick around until the end to get a closer look at The Legend of Zelda: Skyward Sword Link Figma that I nearly forgot to include.