Several Club Nintendo rewards are featured in this week's journal.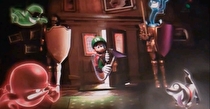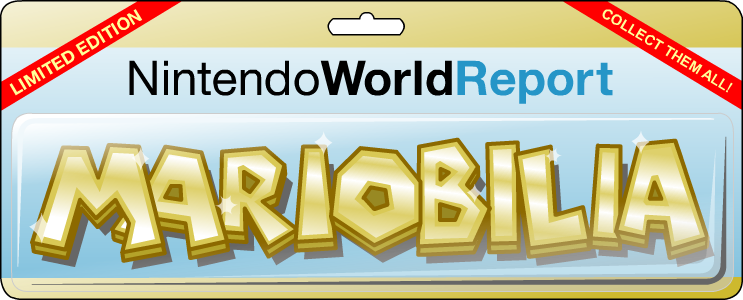 For those who don't know, I'm a pretty big Nintendo Fanboy. I collect just about anything that says Nintendo on it including games, merchandise, memorabilia and more. Here I am again taking over the Mariobilia feature for Andrew.
This week's journal features all the Club Nintendo year-end rewards for 2012. Additionally I take a closer look at the limited edition Kirby 20th Anniversary medal that was also offered as a Club Nintendo reward last year.
Mariobilia logo courtesy of Andrew.