Check out our winner's Australian entry into the Pokédex!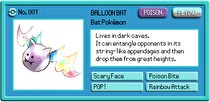 A few weeks back, NWR held a contest to design a Pokémon that might live in an Australian region. The prize was one of two double-passes to see Movie 15: Kyurem Vs. The Sword of Justice at a special promotional screening here in Australia.

While it's a little disheartening to say that we only received one entry for the contest, I think you'll agree that we couldn't have asked for a better entry anyway.
Presenting the first-ever (unofficial) Australian Pokémon: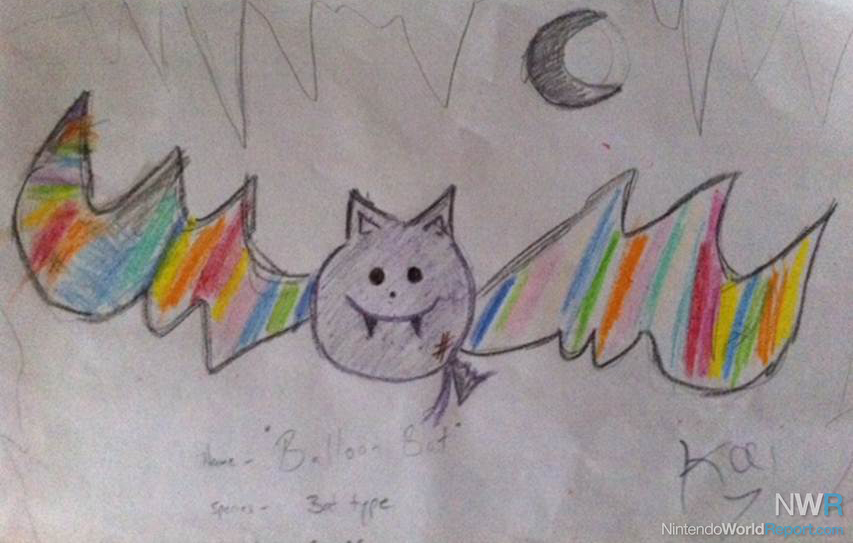 Balloon Bat!
The entry comes from Kai Buttfield, 7, in South Australia.
My girlfriend and I were so enamored by its simple design and cuteness that we've put together a Pokédex-style profile with all the details Kai included.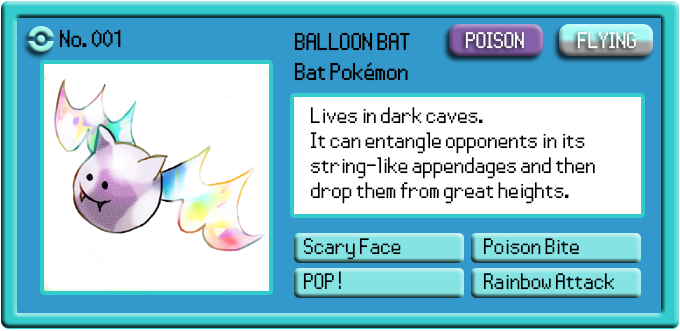 You can tell we're already fans of Balloon Bat.
Since Kai was such a good sport to provide the only (and best!) entry in our contest, I threw in some Mario stationery as a bonus prize to help out with his next masterpiece. His dad was nice enough to send us some pics of the lucky winner to post on the site. I'm quite jealous of that Mario-adorned bedroom!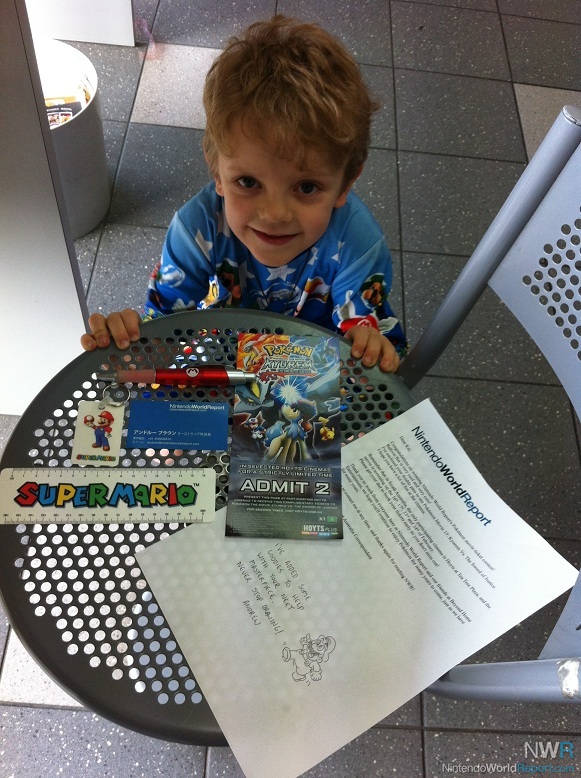 Our winner with his prize pack.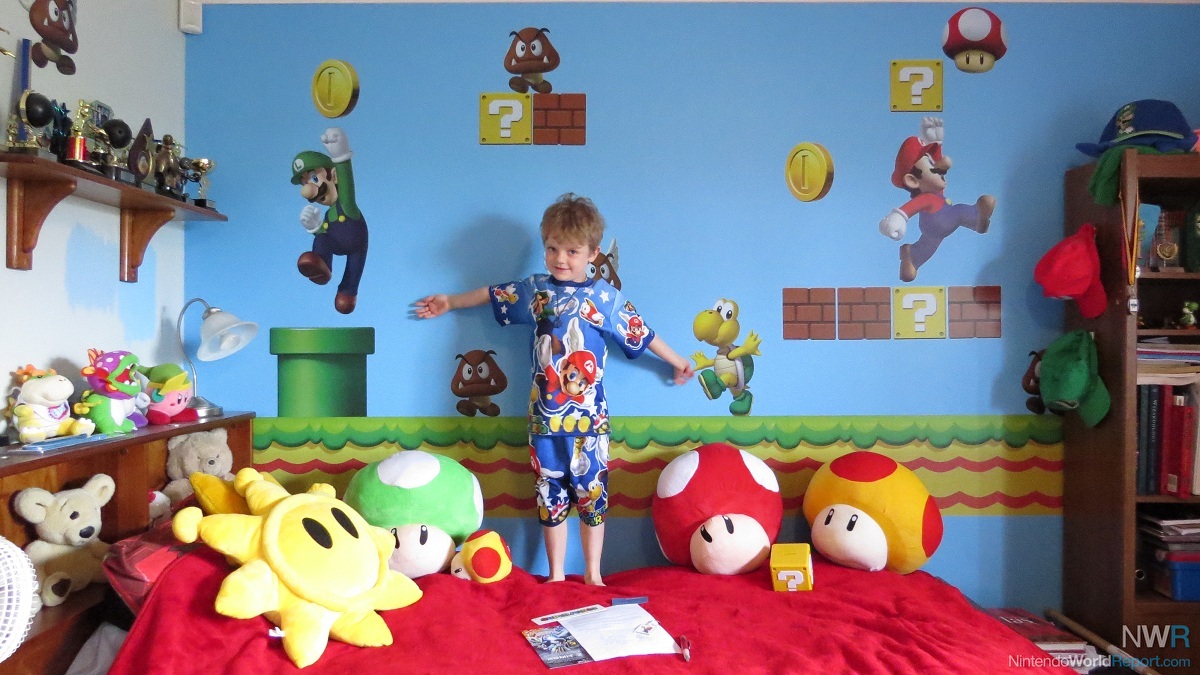 Check out that bedroom!
Thanks for reading, and keep a look out for our next contest. I hope you enjoy the movie, Kai!
Photos used with permission from Kai's father. The profile interpretation was drawn by Noura.