Beyond releases some sweet new Pokémon DVD sets in Australia!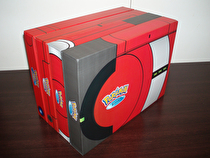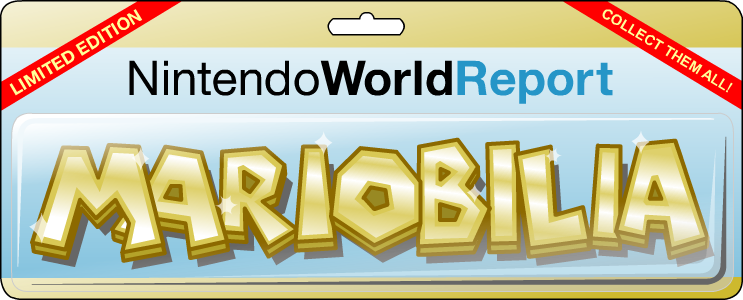 Sometimes Australia is lucky enough to get some really nice exclusive gaming-related products. Here are four of them.

You'd be hard-pressed to find someone who plays the Pokémon games and who doesn't (or at least didn't at some point) watch the TV series. It's currently in its third iteration of a television show and sixteenth overall consecutive season in Japan, and it shows no sign of slowing down.
Avid collectors who grew up on the English version of the show have had a few options when it comes to purchasing physical hard copes of the show over the years, but none have been quite as cool as the Collector's Pokédex Book DVD sets released by Beyond Home Entertainment in Australia.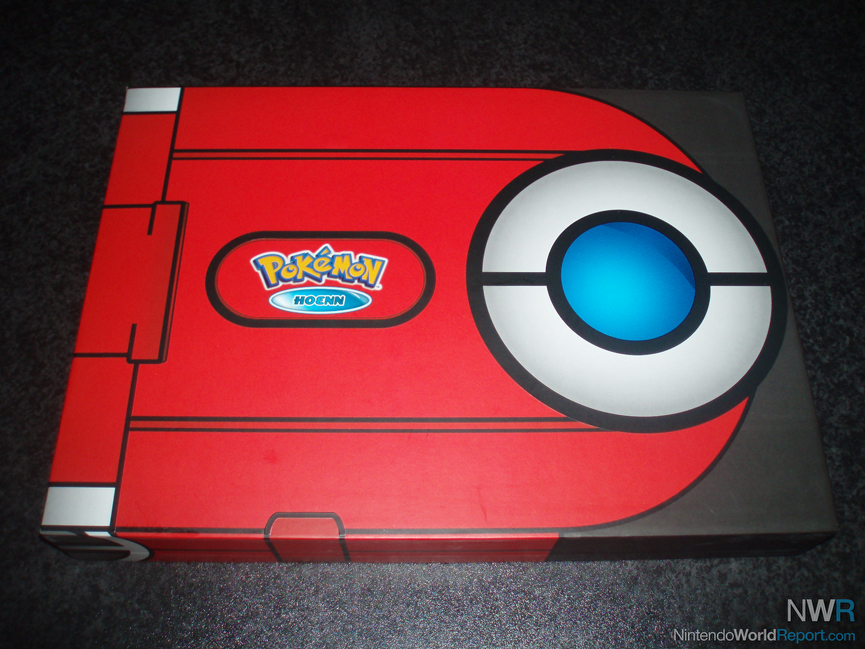 Thanks, Professor Birch! I'm on my way!
The first two sets were released in 2011, the first featuring Kanto (The Indigo League), the Orange Islands and the Kanto Battle Frontier, and the second featuring the entire Johto region saga, six seasons worth of episodes all up. It's been a long year's wait, but it's time for the latest two sets to hit the store shelves - Hoenn was released last month, and Sinnoh is coming out in December.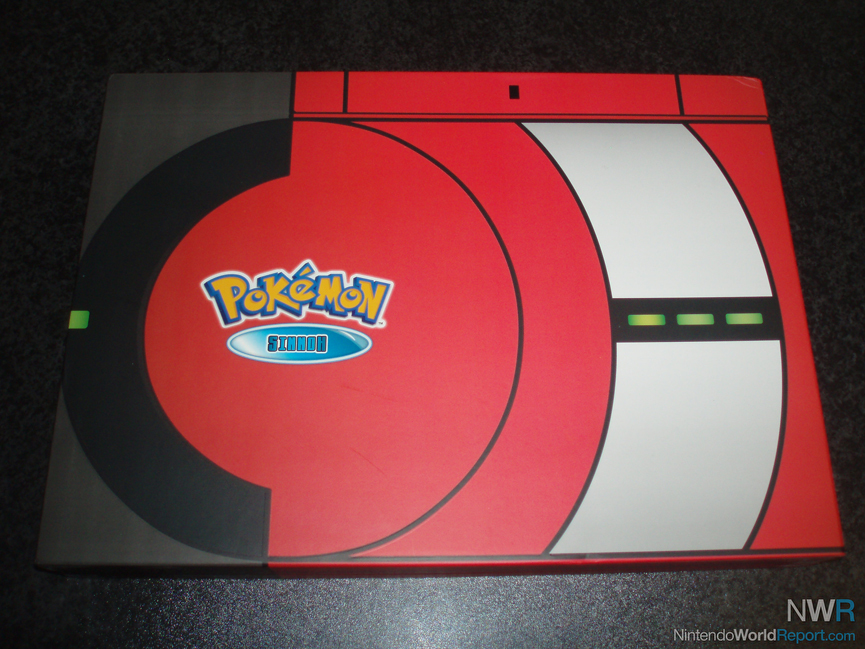 The latest release.
These massive collections are comprised of Beyond's earlier individual season packs, and compile the episodes that make up an entire region of the game world into each set. Each one is beautifully designed to look like the Pokédex from each generation of games and contains a hardcover book/DVD case featuring a complete list of every Pokémon native to that region, a detailed region map drawn by the show's artists, character profiles of the show's main human cast and tons of Pokémon statistics, trivia and artwork. The discs themselves slot into cardboard sleeves in each page.
The boxes are quite large, the size is roughly comparable to a standard laptop computer when it's closed.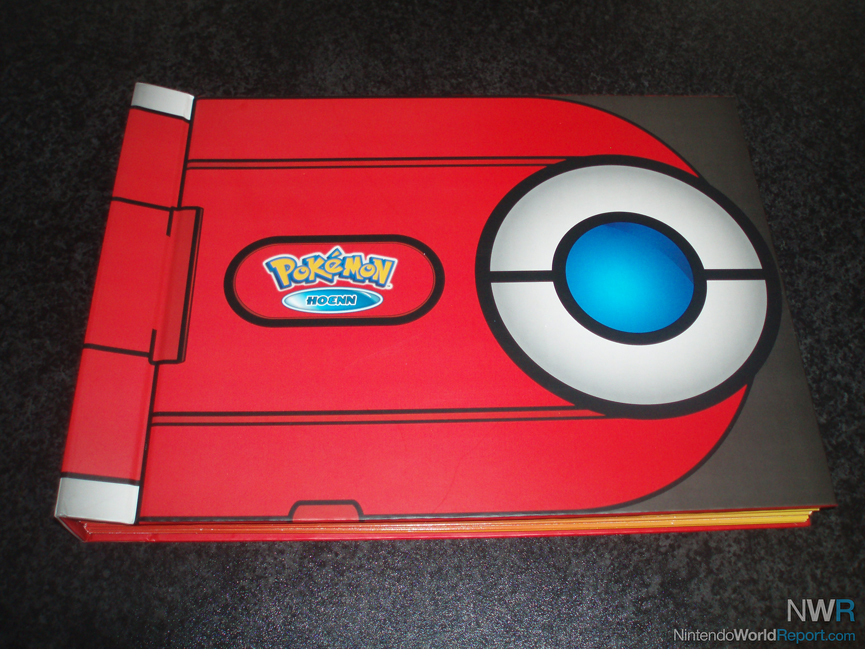 Hard cover and very stylish.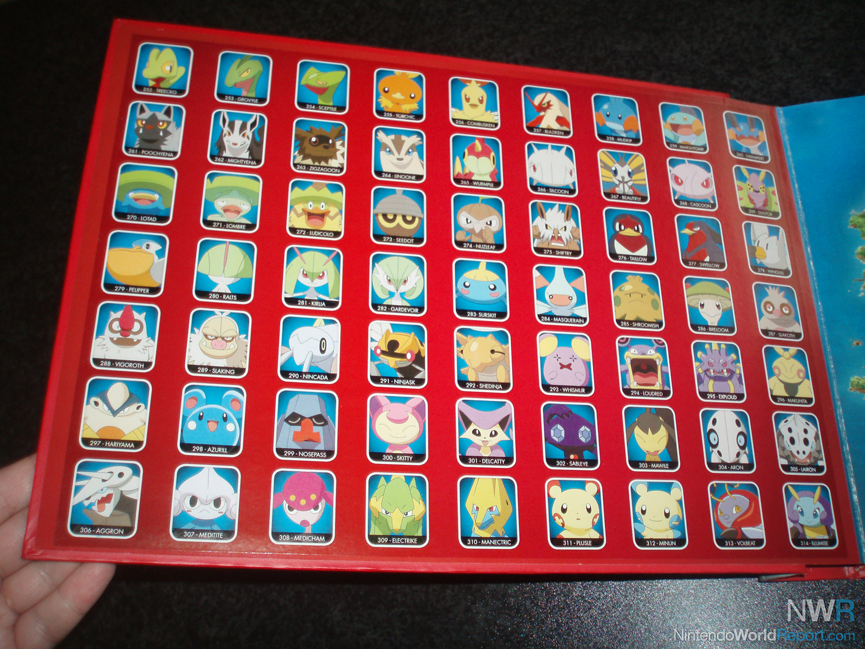 The inside of each cover has a complete regional Pokémon list!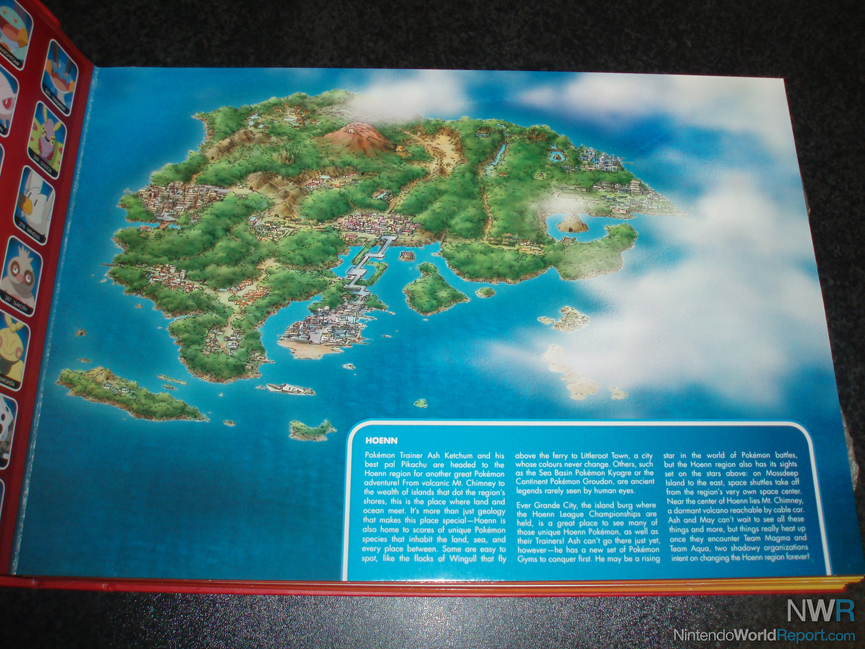 Beautifully-drawn region maps.
Across the four collections, there's been some creative arrangement of the episodes so as to contain the full story of each region, which sometimes results in seasons being chopped up. For example, the final episode of Johto Master Quest is called Hoenn Alone and features Ash at the beginning of a new journey as he rides the ferry to Hoenn. Since you technically don't see any of the Johto region at all in this episode, it was instead reserved for the next boxed set. Some episodes are also featured on more than one collection, such as A Tent Situation, which is set at the end of the Orange Islands saga and can be found in both of the first two sets.
The most unexpected oddity is that the Kanto storyline is paired up with the Battle Frontier Saga, which takes place some 300 episodes later and features many new main characters. The sudden discontinuity could lead to confusion for young children or fans who weren't already familiar with the show. It's really a minor issue however, and the real point to these collections is the incredible presentation.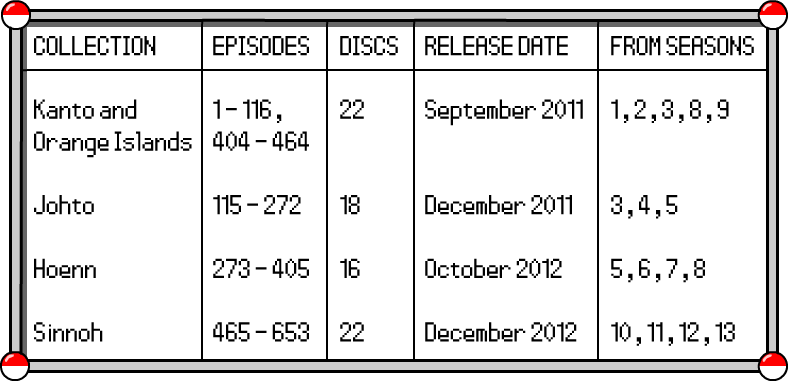 I've put together a handy release guide.
The advertising slips wrapped around the boxes can be removed should you just want to display the Pokédex design on your shelves like I do - a very nice touch considering the design continues onto the sides and backs of the boxes.
Of course, collectors should be very careful in removing them as the tape could rip the box image if pulled too fast. Care should also be taken when sliding the DVDs in and out of their cardboard housing to prevent scratches. While a rarity, the first two sets occasionally had a disc that was particularly hard to remove, or came out with dots of dried glue stuck to its surface from a manufacturing hiccup.
It was nothing that a disc-cleaner couldn't fix, but to prevent this inconvenience from repeating, the two newest collections come with each disc packed in its own individual protective bag.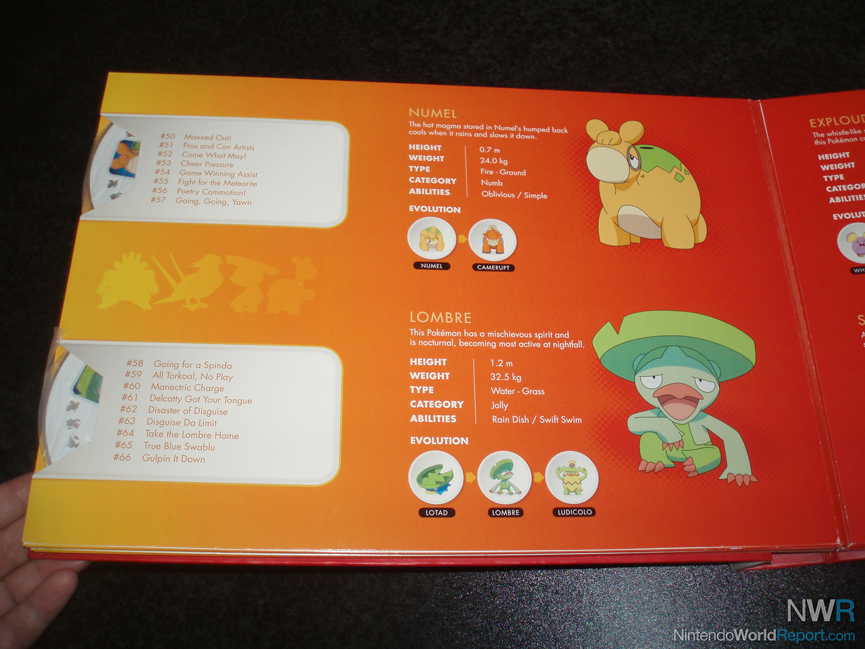 Each page has two disc sleeves and Pokémon stats.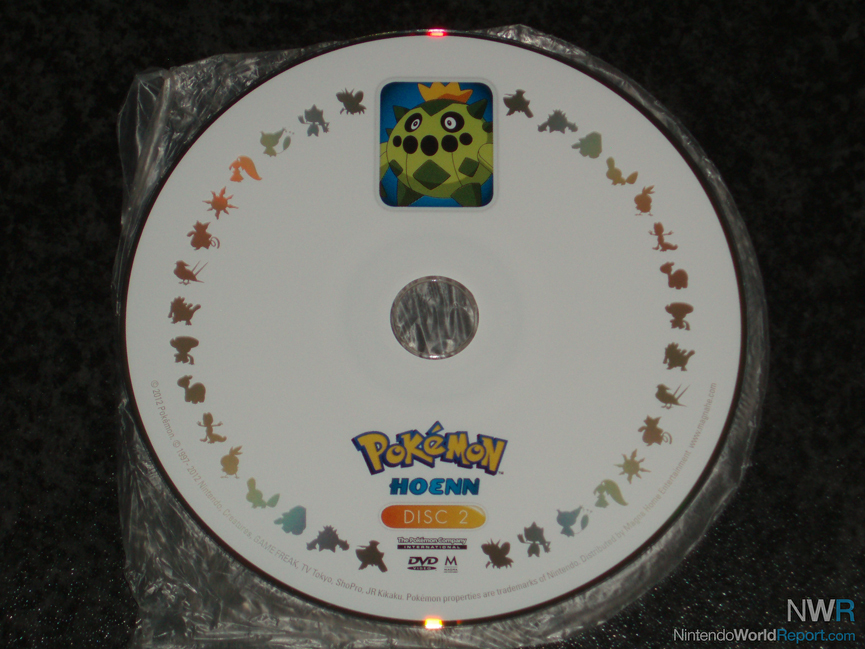 The disc design is really nice, too.
If I were to make any changes to these collections of my own, I would have included the Pokémon Chronicles spin-off series in the Hoenn set (as they slot into the continuity and chronology of this season), it really feels like a missed opportunity.
It's also sad that there are no language options besides English, I'd have loved to be able to play the episodes in their original Japanese language. Nonetheless, these are just personal preferences and it really is impossible to make any complaints about these incredible sets.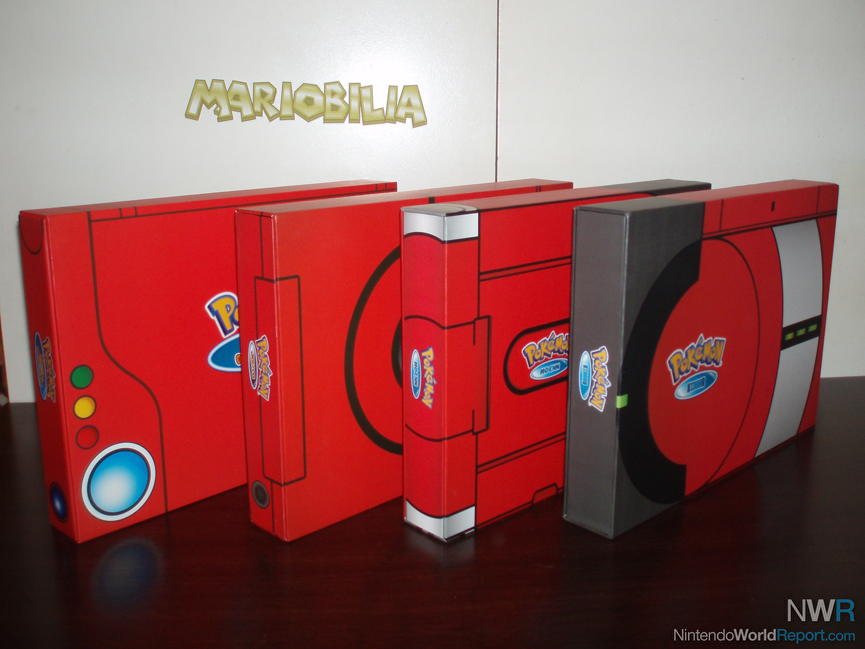 Complete seasons 1-13.
The Kanto and Johto boxes are becoming hard to find, but some online retailers still have stock here and there. Hoenn is currently available at Sanity and JB Hi-fi, and with Sinnoh releasing next month, they're just in time to make awesome gifts for the holidays. I can only hope Beyond eventually releases a Unova collection when the Pokémon Black & White series comes to a close.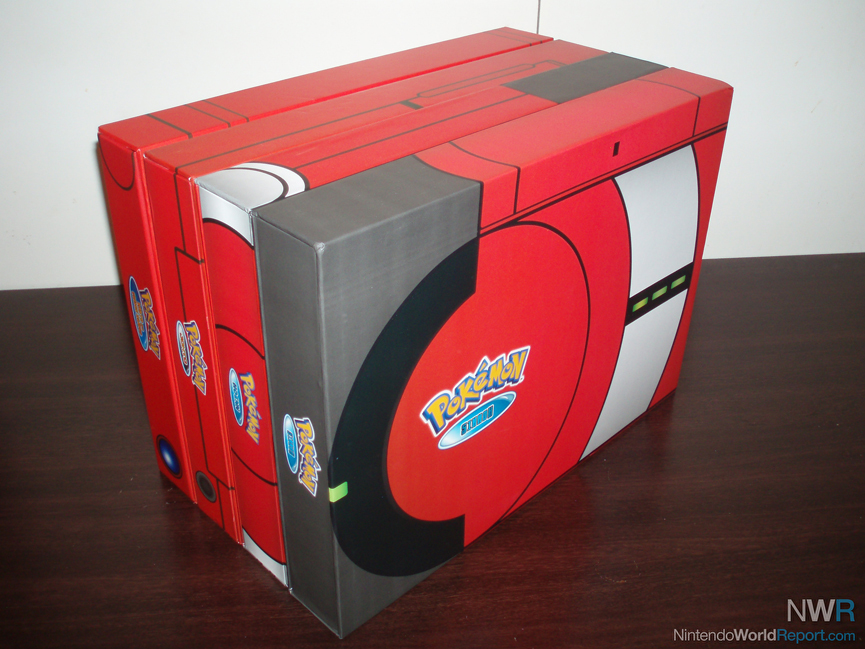 There needs to be a Unova collection when Black & White ends!
As always, thanks for reading and check out the gallery below for many more pictures. Keep an eye out in the near future for my next Mariobilia.
Special thanks to Beyond Home Entertainment for providing me with the Hoenn and Sinnoh sets!