This day has a theme of Metroidvania. Literally.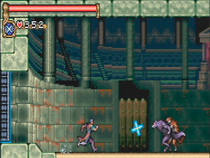 #10 – Metroid Fusion
Metroid Fusion, originally released in November 2002 alongside Metroid Prime, was the first new 2D Metroid in eight years. While it was a change of pace with less of a focus on the series' token exploration, as you followed the instructions of a computer, it was a great new entry in the series. The focus on story wasn't overbearing, and when it came down to it, it was the same great Metroid experience that everyone was missing. Throw in a terrific soundtrack, and it is no wonder that Fusion made our list. If you want anymore proof, check out our pair of glowing reviews of it.
#9 – Castlevania: Circle of the Moon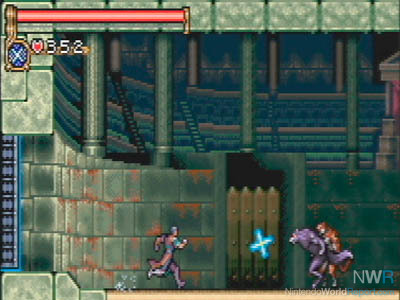 This launch title surprisingly came in above every other later Castlevania release on the system, likely because of the nostalgia towards the GBA's first must-have game. It might have been tough to see on a non-back-lit screen, but there was no denying the quality of this title. With a magnificent soundtrack and addictive gameplay highly reminiscent of the classic Symphony of the Night, Circle of the Moon was easily the best GBA launch title, and also one of the best games on the system. We had not one but two reviews of this game.