Though that doesn't mean Nintendo's E3 2019 will be devoid of delays.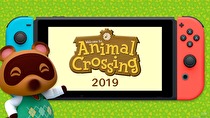 This morning, Nintendo shined a light on their playable E3 2019 plans. If you're heading to Los Angeles for E3, you will be able to check out show floor demos of Pokémon Sword and Shield, Luigi's Mansion 3, The Legend of Zelda: Link's Awakening, Marvel Ultimate Alliance 3, and more. Missing from that list of playable titles is a hotly anticipated 2019 game: Animal Crossing.
Chatter across the internet has twisted a press release detailing Nintendo's public-facing playable offerings into a confirmation of an Animal Crossing delay. Maybe that is the case. After all, this is the same company that at E3 last year, were expected to detail the holiday 2018 releases of Fire Emblem: Three Houses and Yoshi's Crafted World - two games that were pushed to 2019 during E3 2018.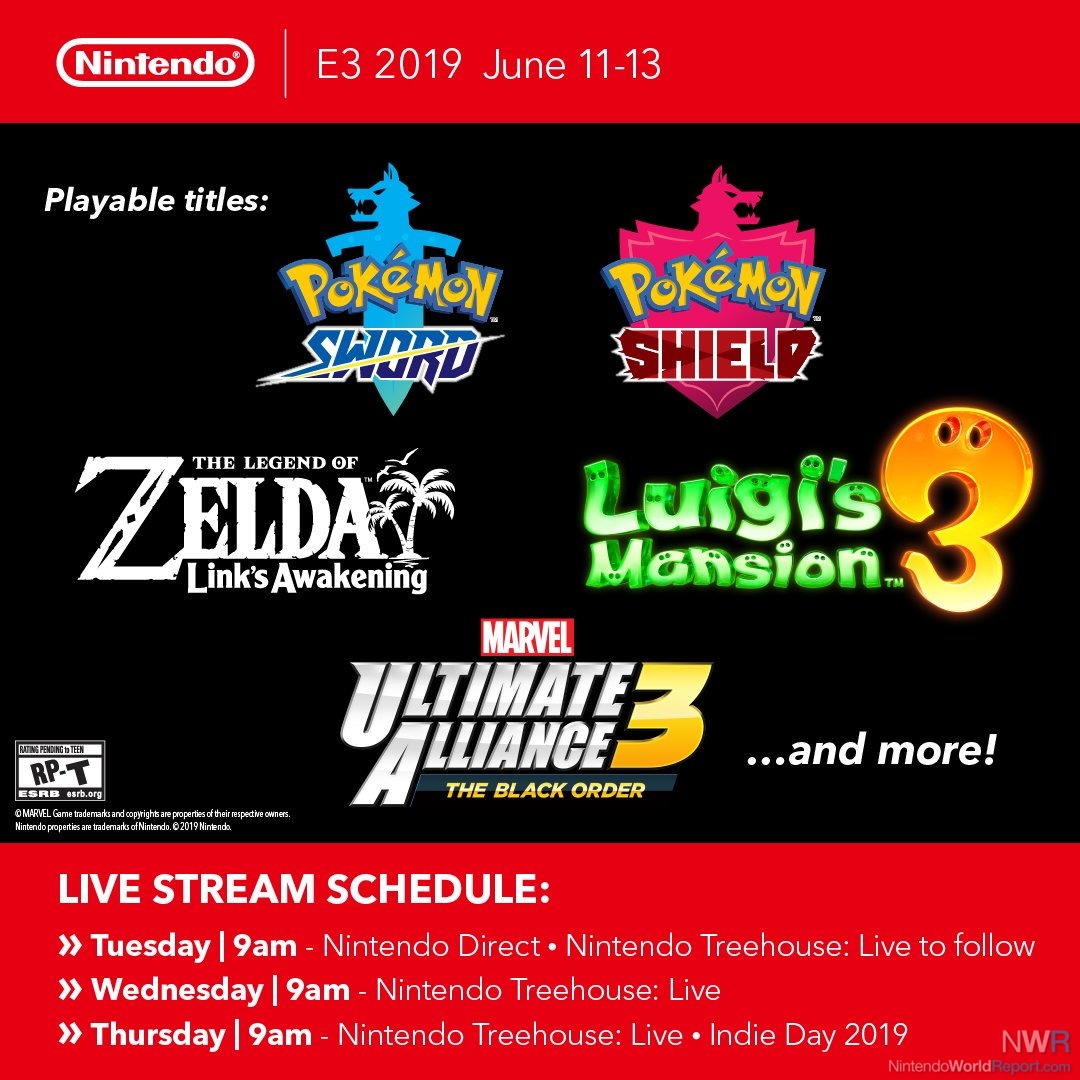 As a matter of fact, Fire Emblem: Three Houses isn't on the list of playable games. Does this mean the July release of the latest Fire Emblem is in jeopardy? Nope. Just like Animal Crossing, Fire Emblem's absence is not proof of a delay. Furthermore, Animal Crossing and Fire Emblem are both series that don't demo at events all that well.
Nintendo's modern E3 has been described by Radio Free Nintendo's James Jones as a conveyor belt. Their booth is meant to suck you in, take you to a few stations, and spit you out. That's done to manage the long lines they usually face while still offering compelling experiences. It's worked to great success in recent years with Super Smash Bros. Ultimate, Super Mario Odyssey, and The Legend of Zelda: Breath of the Wild. Those are all snappy demos that can satisfy players in small chunks. Smash Bros. was two timed matches, Odyssey was a 10-minute timed demo, and Breath of the Wild was 15-to-25 minutes.
Animal Crossing and Fire Emblem are both two games that require a greater commitment to understand and show off fully. They aren't good demos to showcase at a public event. Those games are reminscent of how no Xenoblade game has been demoed at E3. The past two E3s have had Xenoblade Chronicles 2 and the Torna expansion showcased at Nintendo Treehouse Live, but neither were playable to the public. Both came out later that year.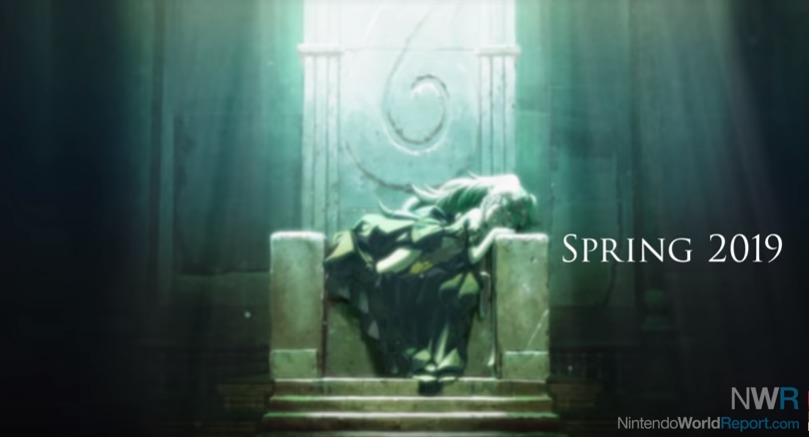 On top of the poor demo potential of Animal Crossing, almost all of the games mentioned in Nintendo's press release served a dual purpose. Luigi's Mansion 3 and Pokémon are part of their Warp Pipe Pass for E3 attendees. Marvel Ultimate Alliance 3 will be shown off at participating Best Buys. Okay so Link's Awakening doesn't have a dual purpose, but imagine the responses if that game was left off the list, too?
Next week, whether Animal Crossing on Switch is getting dated for September, pegged as a holiday release, or sheepishly shuffled to 2020, the absence of the game in Nintendo's playable E3 games list is not proof of any of those. However, this is still Nintendo and the video games industry. Delays are as persistent as the sun rising and setting. Aside from maybe something like Pokémon Sword and Shield and the games out in July, anything could be moved out of the calendar year.
So let's all settle in and get ready to hear more about Nintendo's upcoming lineup while hoping that Mr. Resetti doesn't show up during next week's Nintendo Direct chastising us all for resetting the game and that's why Animal Crossing is indefinitely delayed.