After spending time with his very own Amiibo, here's what Neal thinks about them.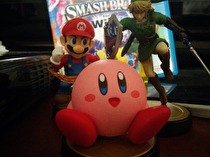 After having a trio of my own Amiibo with Super Smash Bros. on Wii U for the past week, I still haven't really figured out how I feel about the concept. Amiibo mostly add up to just being Smash Bros. Tamagotchi that you feed equipment and customize so that way you can fight with them or against them in matches. You can't control your Amiibo, which makes it feel more like a straight-up toy than the playable characters that come out of Disney Infinity and Skylanders figures.
But at the same time, while I'm not blown away by the implementation of Amiibo in Smash Bros. (or Mario Kart 8 for that matter), I'm already planning to go to a store Friday morning and buy several more from the first series. Part of that comes from the fact that I actually like the design of these figures. I think they're awesome, well-designed figures that'll go great on a desk or shelf. Those new Amiibo I add to my collection on Friday won't just be showpieces, though. I'll use them in Smash Bros. and other Amiibo-compatible games.
I feel like my best experience with an Amiibo so far was one I had with a group of friends. When I hosted a multiplayer Smash get-together last weekend, we tweaked my Amiibo and named them. Link became Linkles, a Fierce Deity Link with a lot of attack power. Mario became america, a striped Mario with high defense. Kirby became Black Hole, a black Kirby with crazy speed. These Amiibo were regular combatants as my group of friends fluctuated throughout the day. We yelled when one of them beat us. We cheered when someone beat them. The Amiibo were the most compelling computer players I ever faced in a Smash Bros. game.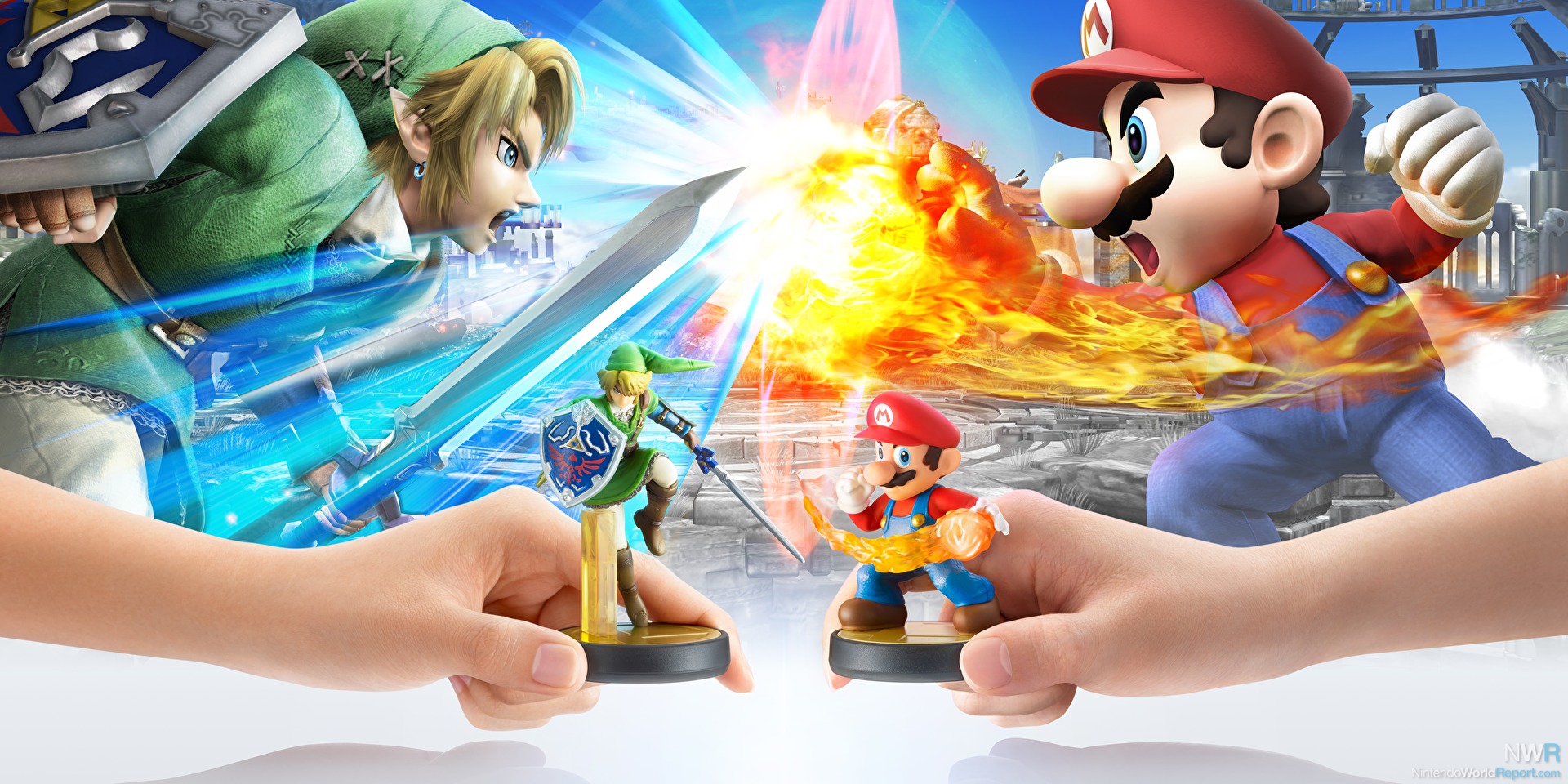 It's just complicated, because the concept isn't that deep. It's extremely peripheral to the Smash Bros. experience. However, in their own special way, Amiibo work. They're toys, but not in any kind of new age way. No, Amiibo are toys in the way I played with action figures as a kid. Their personalities come from what you put into them, whether it's a silly name or a statistical focus. I'm not totally convinced that Amiibo will be something that will change the Wii U or gaming as we know it, but man, I can't wait to get more of them and use them in Smash Bros. and beyond.