While the use of Amiibo in Smash Bros. might not be compelling, those figures do look wonderful and collectable.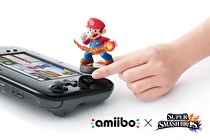 Back at E3 2014, I tried to unpack what Nintendo showed with Amiibo. I still stand by a lot of what I said. I think Amiibo has the potential to just be another eReader, making it the latest in a long line of Nintendo peripherals that got a major push and faded away. But there's something that Amiibo has in its pocket that the eReader or the Balanced Board or Wii Motion Plus never had: attractive collectability.
The first series of Smash Bros. Amiibo was announced last week and the Nintendo community was abuzz with people announcing what Amiibo they pre-ordered and from where. Amazon was a hotbed, running out of several figures almost instantly. And hey, if you're a member of the Best Buy Gamer's Club, you got a discount for pre-ordering. I hope you acted fast, because those pre-orders are likely all closed up.
Most of these people who pre-ordered appear to be in this just for the figures. Whether they just want to add another Mario figurine to their collection or proudly display the Villager on their desk at work, Amiibo is a hot commodity primarily because they are cool looking toys to display.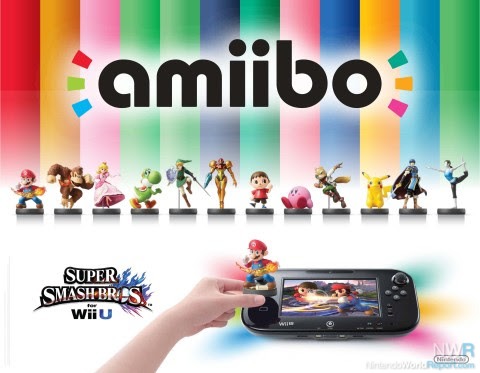 I'm still very wary of the actual implementation of Amiibo in games. I'm not diving in on good faith that Nintendo will blow my mind with this. But when push comes to shove, I'll be trotting out to Target and Toys"R"Us, likely keeping an eye out when the trucks arrive so I can make sure I get the one Marth packed in per case (I grew up with an older brother who went nuts with Star Wars figures and I went through this with Skylanders three years ago). I mean, there's a Marth figure. They've got that cool Link one, too. And hey, if they sell well and more come out, I can potentially put Toon Link, Little Mac, Pit, and Mega Man next to each other. I know myself well enough. I'm going to get way too deep into these figures. And judging by the pre-order talk, I don't think I'm alone. Maybe that's part of Nintendo's strategy.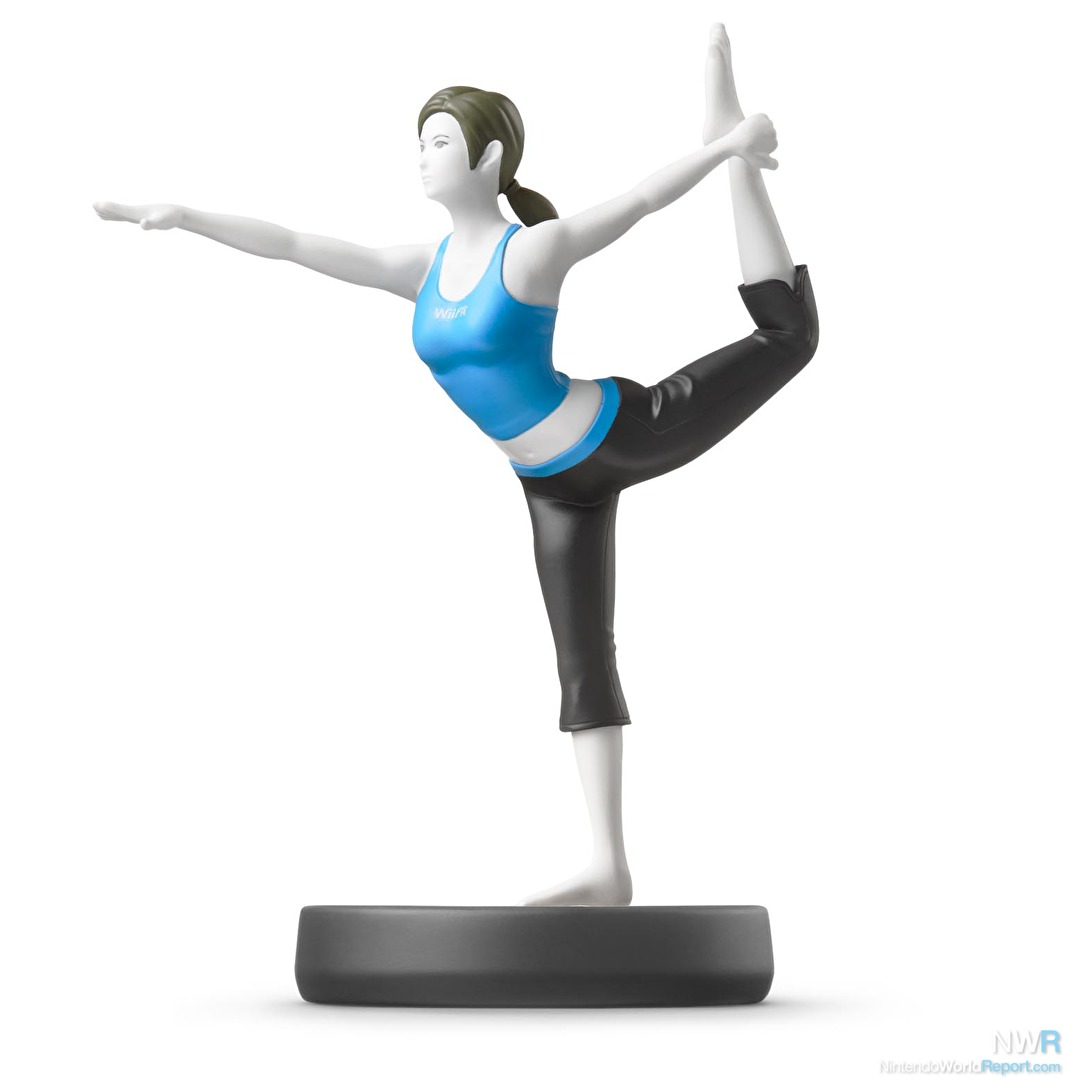 Let's suppose, for the sake of argument, you're a big Nintendo fan. You're getting some Amiibo when they come out. You're stoked for Smash Bros. What are you going to do with those figures when you get them? You'll set them up. You'll play some Smash Bros. Maybe you only want to play with friends online but no one's on, or all of your friends went home and you can only play by yourself. Maybe you'll grab that Wii Fit Trainer figure and plop her on the GamePad. Maybe you'll start training against her. Maybe you'll start using your Wii Fit Trainer as a partner in game. Maybe you decide to do that with Kirby, too.
Smash Bros. is basically a Trojan Horse for Nintendo's NFC platform. Clearly, Pokémon Rumble U didn't do the job. But what better game to try to do the job with than the already hyped Smash Bros.? Or Mario Kart 8? And who knows, maybe it will actually be really fun to use your Amiibo in every game.
I still have my doubts, and this is more likely my excitement for Smash Bros. bubbling up, but maybe Amiibo will be awesome.