And trying to figure out why Nintendo did it this way.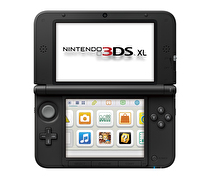 The excitement over Nintendo Direct is always feverish. People's hopes go off the rails, but for the most part, as long as you have tempered expectations, none of them have been disappointing. They have all featured some cool new thing or announcement, whether it's New Super Mario Bros. 2, the 3DS XL, or Mario Tennis Open.
The most recent Nintendo Direct had great information and news, including the reveal of the 3DS XL, more information about New Super Mario Bros. 2, Kirby's Dream Collection, eShop sales, and more. Hell, we got information about the next Super Smash Bros. game! All in all, it was a more exciting event than E3 2012. It was simple, focused, and delivered clearly. The most "jokey" thing anyone said was the one guy from Nintendo of America's comment about the zen garden in their Redmond office!
E3 2012 was almost entirely focused on the Wii U. The only good surprises weren't even at the press conference (Project P-100, Game & Wario). The press conference grounded to a halt at several moments. The end of the show left people confused and disappointed.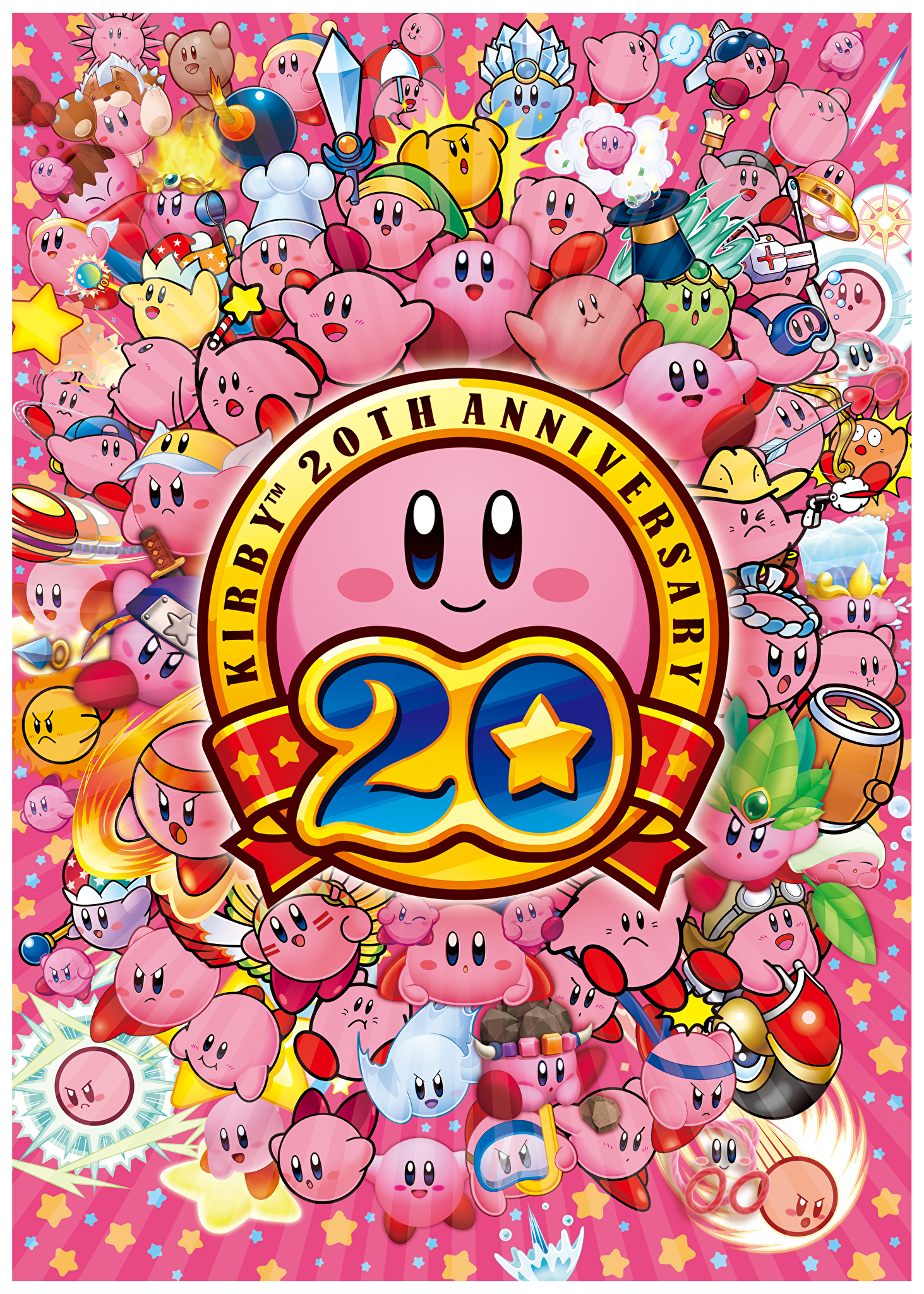 Hell, just this would have been better than the Nintendo Land fireworks!
On the other hand, there was a tangible excitement following this recent Nintendo Direct that I didn't feel as much around E3. E3 left our staff angry and disappointed. This Nintendo Direct left us excited and looking forward to the next few months.
So why did Nintendo show everything off this way?
"At E3 we had very specific announcements that we wanted to focus on. We had a lot of things to talk about, and we had to decide which things were most appropriate for each method of announcement," A Nintendo representative told IGN. "E3 is just one of the many opportunities for companies to make announcements, and we're always looking for the most appropriate ways to both inform and surprise consumers."
To me, the clear reason is that they wanted their biggest stage, E3, to be focused on their new system, the Wii U. That makes sense, and while they likely should have included some of the 3DS details revealed last night in their 3DS Software Showcase at E3, they wanted to keep the focus on Wii U.
Why leave out Smash Bros. info? Honestly, who knows. The reveal of Namco Bandai working on the game could have likely saved the dismal press conference conclusion. Just have Sakurai and the two Namco Bandai producers pop in on a pre-recorded video and be like "Yo. We making Smash Bros. right now, dawg." I guess the likely scenario could have been that Sora and Namco Bandai were knee deep in working on Smash Bros., or that the Namco Bandai collaboration was only set in stone very recently.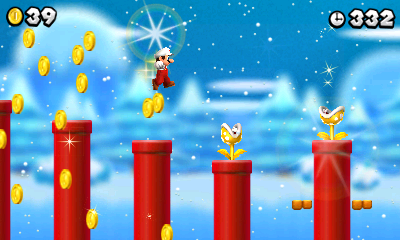 It would have been cool to know about the DLC at E3...
The greater issue is that Nintendo doesn't seem to care about E3 in the same way that they have in the past, or even that the gaming community at large does. Their focus is more on this careful, controlled distribution of information. Having these bi-monthly Nintendo Directs allows them to control the messaging very, very carefully, and only tell their fans and reporters what they want them to know. It's the same reason why we see more Iwata Asks and less outlets interviewing developers.
Nintendo wants to control the message, just like every company in the industry. The difference is that Nintendo does this in a way where they try to benefit their fans, instead of doling out exclusives to various outlets.
Nintendo Directs are exciting, partially because they seemingly come out of nowhere and partially because hype builds up but doesn't linger long enough to be crushingly disappointing. I, for one, look forward to late August, when the next Nintendo Direct lays out Nintendo's plans for September and October while teasing the future. And from this point forward, I'll learn to get used to this new method where news is steadily revealed instead of saved for one gigantic June blowout in California.