It's a Nintendo Direct extravaganza.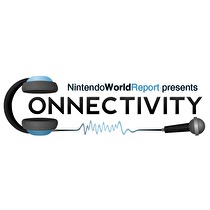 Subscribe via iTunes (Please rate and review, too!)
Connectibites is back with a special edition focusing exclusively on the news coming out of today's Nintendo Direct conference.
Daan and Patrick get together and talk about everything from Professor Layton 6 to a pink 3DS XL. They also don't forget to talk about new eShop games like Denpa Ningen no RPG 2 and Rhythm Hunter: HarmoKnight.
Connectibites News Digest is a news focused show that tries to bring you discussions about topics sooner rather than later. If you have any suggestions feel free to write in.
This podcast was edited by Patrick Barnett.