Enjoy your news with a side of games.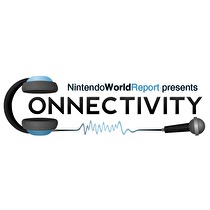 Subscribe via iTunes (Please rate and review, too!)
There are not nearly as many bombshell news announcements as weeks prior, but that doesn't give us a reason to not enjoy talking about the news we did get.

Patrick and Neal talk about The Last Story's recent release date announcement, the possibility of an online mode in Luigi's Mansion: Dark Moon, and the Club Nintendo rewards. As always we also go through the Nintendo downloads. Finishing up the segment is a look at two new games, Heroes of Ruin and Rhythm Thief & the Emperor's Treasure.
If you ever have anything you want to tell us, feel free to write in.