We try to be positive about E3 and Metroid: Other M.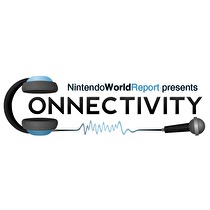 Subscribe via iTunes (Please rate and review, too!)
E3 is over and we're back in the saddle! First up, the home and away teams combine forces and try their damnedest to be positive about E3 2012. We follow that up with an N-Focus segment about the Pokémon Adventures manga. In our third act, we finally discuss our most recent Game Club game, Metroid: Other M.
We'll be answering your listener mail questions about E3 and more next week, so be sure to send them in by clicking here.
Update: Apologies for the missing bit of Carmine's audio in our first segment. It has been corrected. If you downloaded the episode before 3:30PM (Eastern) on 6/17/12, please re-download it so you can hear the whole thing!
This week's episode edited by Mike Sklens.