No word on when the Wii U goes free to play, though.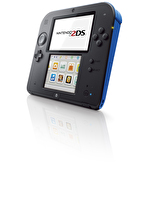 Well that was a pleasant mid-week surprise. The Nintendo 2DS. A Wii U price drop. A Wind Waker HD Wii U bundle. Releases for everything except Wii Fit U. Donkey Kong Country: Tropical Freeze at $50. November 22 being revealed to be Nintendo's attempt at a response to the PS4 and Xbox One launches.
The hot-button topic seems to the be the Nintendo 2DS, which I think is a smart move. While the design does look weird, resembling a cheese wedge in the same way the original 3DS resembled a taco, the basic logic is sound. Basically, take everything about the 3DS except the 3D and put it into a more affordable package. They removed a 3D screen and chopped $40 off the price, making the cheapest model $70 less than the recently price-dropped Vita.
If you're in the market for a 3DS this year, you have three options now: the $130 2DS, the $170 3DS, and the $200 3DS XL. That's not even including the bundles that will likely happen throughout the rest of the holidays and beyond. If you're complaining about this on Twitter, you probably already have a 3DS. Not that you can't complain, but it's something directed at a different audience. It's why it didn't show up in a Nintendo Direct, because the 2DS is for kids and people on a strict budget who don't shell out $200+ for a new system twice a year. I don't know if the 2DS is for me (I'm content with my XL), but I definitely want to try it on for size to see how it feels.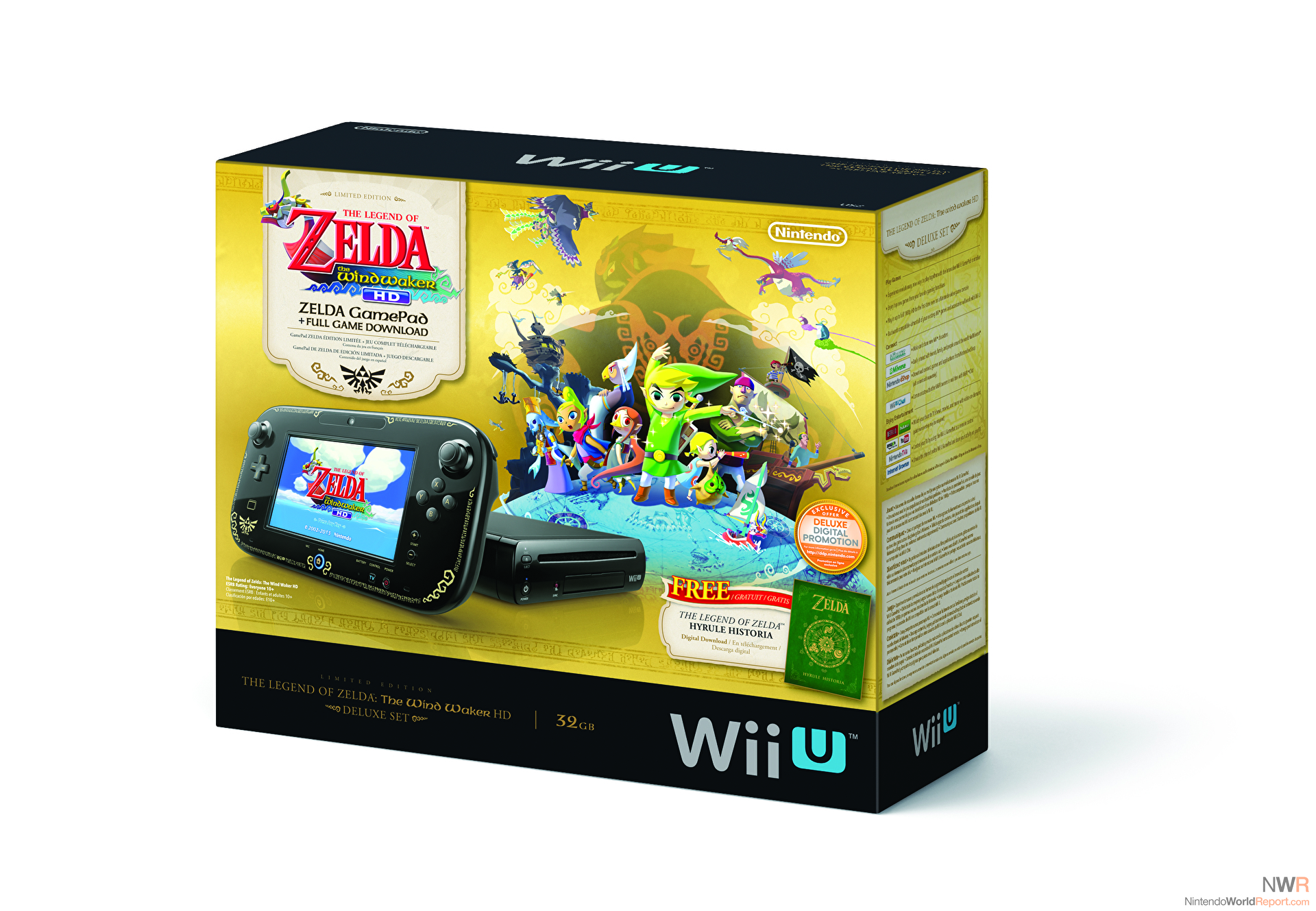 The Wind Waker bundle is another thing, and I'm a little surprised that didn't show up in a Nintendo Direct, because that is directed at the "hardcore." I've seen two NWR family Wii U holdouts mention that the $300 Wii U bundle that comes with Wind Waker HD is their breaking point. I don't think it's aggressive enough, though. $300 with a game is definitely better than $350 with a game, but it'd be a much better value option if they packed in Wind Waker HD AND Nintendo Land, or something similar. My gut is that this cut won't change too much, but I could be wrong. I kind of hope I'm wrong. Still, now Wii U is $100 lower than PS4 (and $200 lower than Xbox One) and comes with a remake of one of the greatest games ever made (in this man's opinion). And I think that Wind Waker HD will be my first digital retail purchase on the Wii U. Two weeks earlier? Yes please.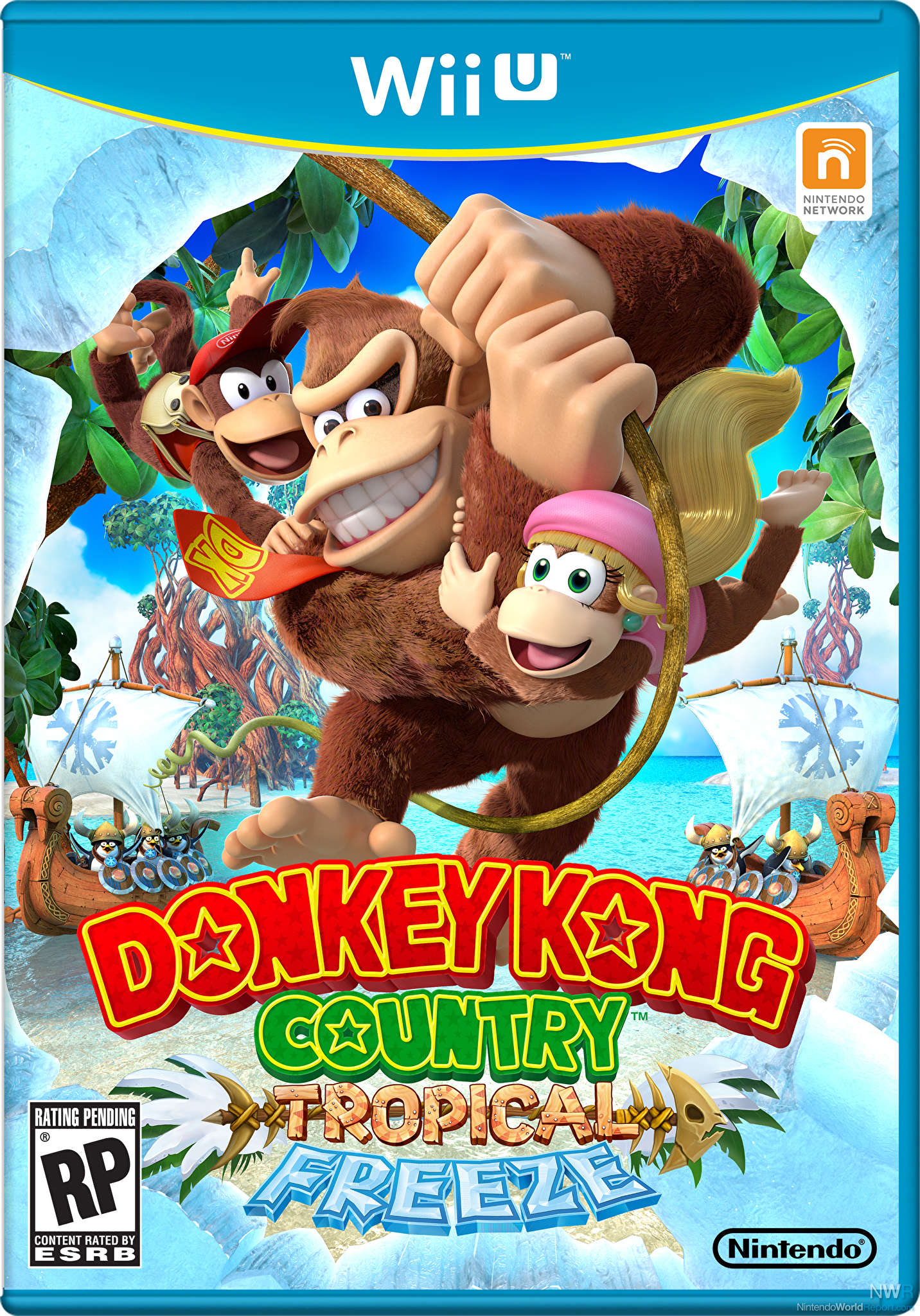 We might not ever get an answer for why Super Mario 3D World and Donkey Kong Country: Tropical Freeze switched places. Maybe Retro needed a little more wiggle room. Maybe the sales forecast pointed to 3D World being a bigger Black Friday seller. Even more curious is how Tropical Freeze is priced at $50, $10 less than 3D World and standard Wii U releases. Still, Nintendo fans should circle November 22 as the landmark Nintendo release day this year. It could be perfect to drop 3D World, The Legend of Zelda: A Link Between Worlds, and Mario Party: Island Tour on the same day after most PS4 and Xbox One owners enter their second week or so of ownership of their new shiny console that might not have too many new shiny games to play.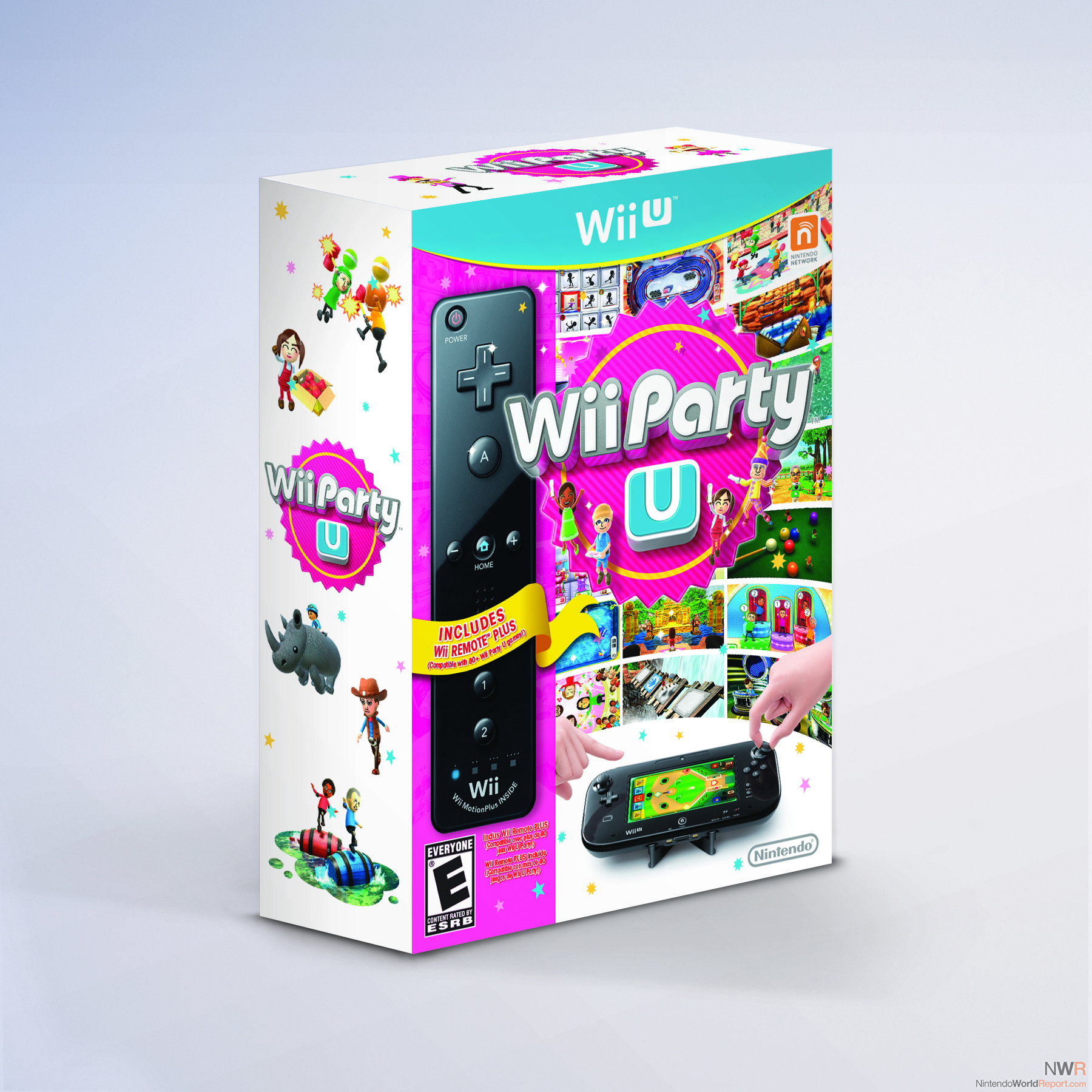 It is weird to me that Nintendo is essentially taking a month off between the October 25 release of Wii Party U and the deluge of new games on November 22. It seems to me that Nintendo of America is doing exactly what they did at E3. They're getting the hell out of the way for the new console launches and hoping that their sideline attempts to hype up their products will benefit them while directly competing with systems that are more powerful.
But seriously, with the 2DS and a Wii U price cut on the way, get out your popcorn and enjoy the ride (and the games). It's going to be fun.
Also, this is like the coolest box art Nintendo's put out in recent memory. Look at it. It's awesome.