Who doesn't love Nintendo merchandise?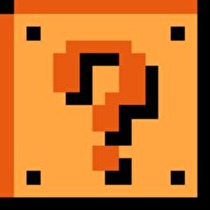 Nintendo is rumored to be planning to sell a subscription box service off their online store in the UK.
The service will be known as "N-Box" and each box will come to customers full of random Nintendo goodies, similar to other subscription box services out there. It is said that this upcoming service will start in September and customers can buy one box, or a subscription that lasts three, six, or twelve months.