Live, from the L.A. freeway, it's Radio Free Nintendo!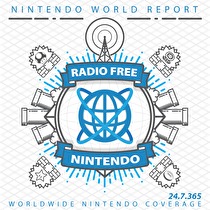 Subscribe via iTunes (Please rate and review, too!)
We made a podcast in TYP's car at 60 miles per hour! On this episode, we discuss the Nintendo/Ubisoft developer roundtable, various 3DS games, and the multiplatform console titles recently confirmed for Wii U.
This episode was edited by Jonathan Metts.