Not all games have to be games.
Panorama View is the working title for an upcoming Wii U game set to release this holiday season. In its current form at E3, the "game" involves showing the player a video from somewhere in the world on their television, then allowing him or her to use the GamePad as a tool to zoom in and focus on certain parts of it.
Moreover, the GamePad can actually be used to view things that aren't on screen, such as the ground below a hang glider, or shops on the sides of a busy Tokyo street, simply by moving the GamePad around in the direction you want to see. The GamePad can also be rotated to change the view from landscape to portrait, allowing a better look at things like tall buildings.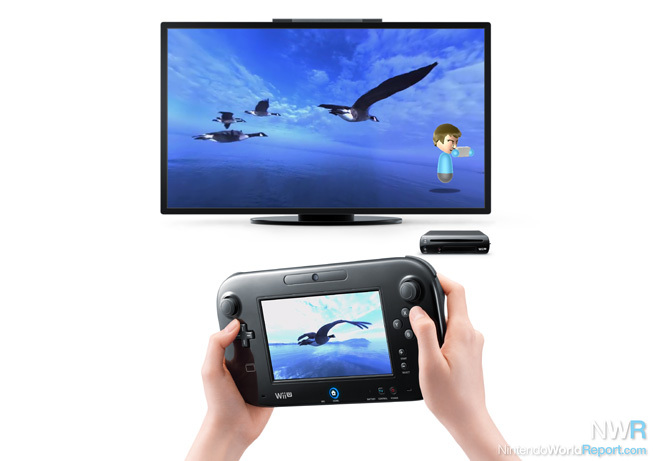 At the end of the experience (suggesting that there may be some kind of time limit, or maybe that the player chooses his own end), the top three most frequently focused-upon images will be shown on the screen. In addition, the GamePad records the entire viewing, allowing it to be shown back to the player on either the GamePad or television. The possibility of a sharing option has not been discussed.