It's almost, but not quite, decidedly unlike tea.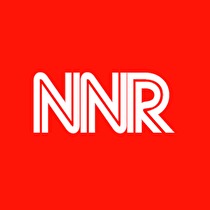 Donald, Justin, and Bryan discuss everything that went down during this week's Nintendo Direct, while Xander hops on after uploading an insane Luigi's Mansion 3 deep dive on our Youtube channel. Seriously, check it out. Recorded on September 4.
Topics of discussion:
Don't forget to grab the show on iTunes, Google Play or in your podcatcher of choice.