Poke-nerds off the port bow.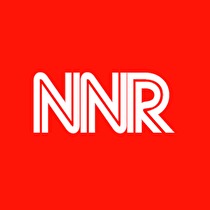 NNR put out the call for a Pokémon expert internally, and Brett Posner turns out to have multiple living 'dexes, so he joins Donald for a spirited round of Pikachat.
Topics of discussion:
Activision corporate mandate adds microtransactions to Crash Team Racing
Don't forget to grab the show on iTunes, Google Play or in your podcatcher of choice.
This podcast was edited by Donald Theriault. The intro and outro music is Wii Shop Bling by Youtube user "toonlink", Drake, and Kazumi Totaka, all rights reserved.