In which the editor discovers that there's an actual podcast page for this stuff.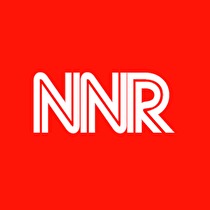 So when the host/producer of a show is coughing way too much to do a show until the end of the week, desperation kicks in. And so Donald channeled his inner Soldier Ant and created a Powerpoint to follow along with the week's news.
On this week's Nintendo News Report Mini, Donald talks the Xbox Live extension on Switch, the expansion of Fortnite-style voice chat, free money for Switch buyers, the new NES games, another block of big RPGs, and looks ahead to this week... what the hell is the deal with FF7 Switch, anyway?
Don't forget to grab the audio version of the show on iTunes, Google Play or in your podcatcher of choice!