He served as an inspiration in more ways than one.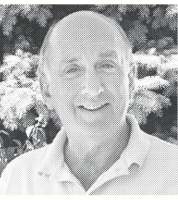 A major name in Nintendo's North American history has died.
John J. Kirby passed away on Wednesday due to complications from blood cancer. He was 79 years old at the time of passing. Among his work as a lawyer was representing Nintendo of America in a copyright infringement lawsuit brought by Universal Pictures over the name "Donkey Kong". Successfully arguing that King Kong was a public domain concept, Kirby won the case for Nintendo, and the character Kirby is named for him.
Before working for Nintendo, Kirby was an assistant in the Civil Rights Division of the United States Department of Justice. In this role, he discovered data proving multiple incidents of widespread discrimination that led to the 1965 Voting Rights Act.