One of your streaming apps down.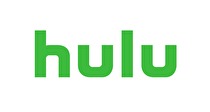 The Switch has its first North American streaming service.
The streaming service Hulu is now available to download in the Switch eShop in North America. A co-operative service of the major United States broadcast networks, a subscription is required to fully enjoy the programming of the over 50 networks on the service.