A broken street date means we have new details on the Switch's operations.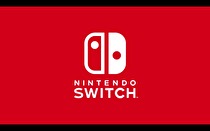 A retailer inadvertently breaking street date on the Switch has resulted in a video of the system OS surfacing.
The video, first posted by a user on the NeoGAF (post 592) message boards, shows the setup process for the system and a few options.
Notably, the eShop requires a system update to function and the system appears to support full RGB output (2:25).