They were only off by a week.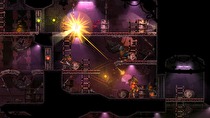 Following last week'srumors, Nintendo has officially announced the wind-down of Wii U production in Japan.
A note on Nintendo's hardware page in Japan shows that the deluxe set and Splatoon bundles show "Production is slated to end soon in Japan". The listing is common in Japan, but there is no notice of effects for other territories.