Plus Japanese sales and Amazon apparently getting back in the game.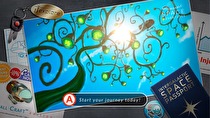 In what's already been a busy day this close to E3, there's some smaller things that may have slipped by – but we've caught it all for you.
---
Affordable Space Adventures Getting Free Additions
One of the year's biggest indie titles is getting some new free content, and may add a paid expansion in the future.
KnapNok and Nifflas sent word today that an upcoming update for Affordable Space Adventures will add five new challenge levels to the game. The update, which also includes some bug fixes, will add even more tricky levels to an already complex game.
According to creative director Lor Korsgaard, this may not be the last update for the game: "In the future, we want to release a more substantial update as paid DLC that will expand the universe of Affordable Space Adventures and tell another chapter of the Uexplore story."
Our Take: "I played ASA entirely co-op with my roommate. I suspect levels getting any harder would lead to my eviction." – Donald Theriault
"Nice to see more content. The game's not for me but I appreciate what it's doing." – Zach Miller
---
Amazon Stocking New 3DSXLs in United States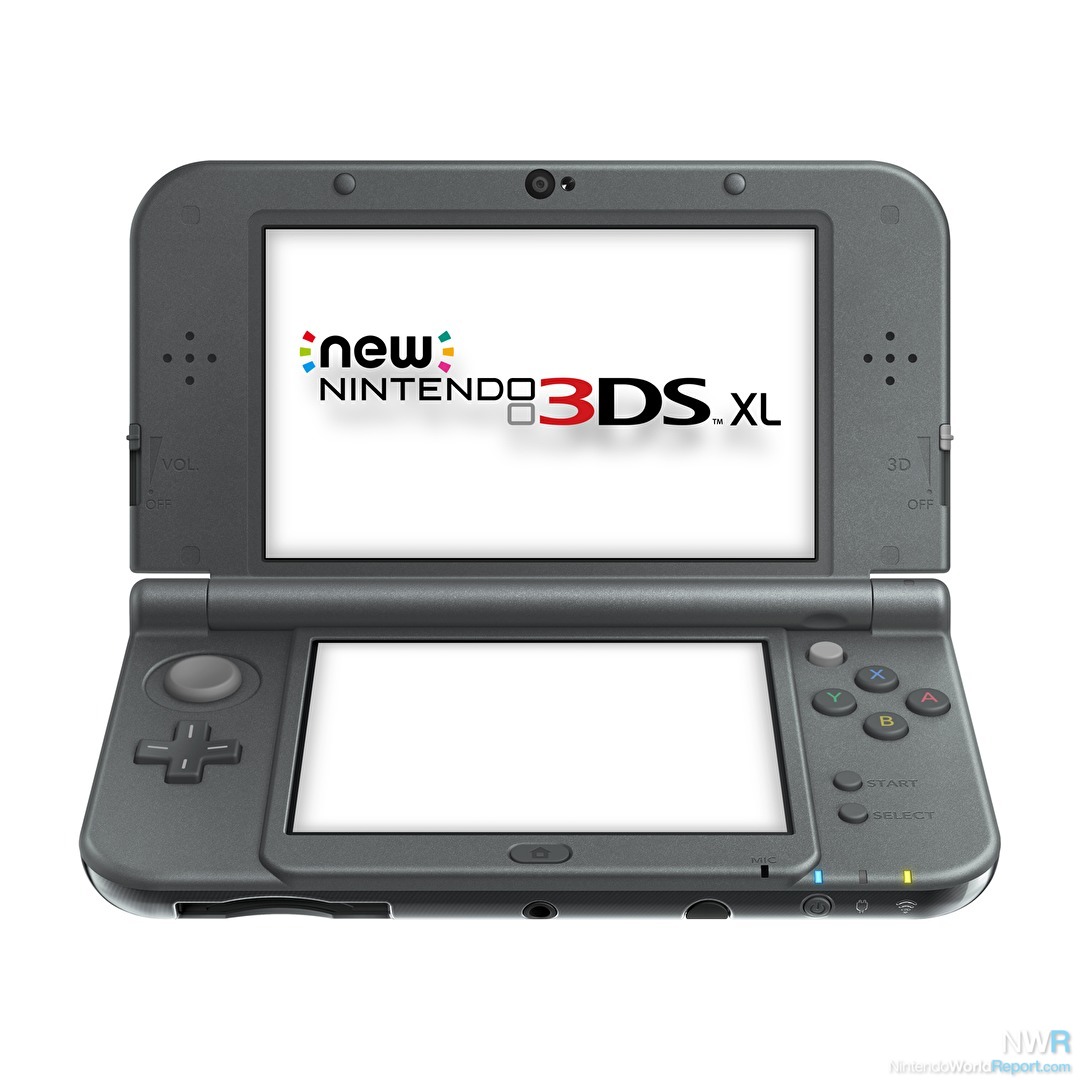 In a reversal from other recent Nintendo hardware, Amazon has begun stocking the New 3DS in their American warehouses.
The listing is both shipped and sold by Amazon, indicating that they are stocking the product directly instead of fulfilling the orders from the Amazon marketplace. The systems are sold at typical MSRP of US$199.99.
Amazon had not stocked Nintendo hardware since a dispute about the original model 3DS in 2011, including the Wii U.
Our Take: "I'll believe Amazon's taking this seriously when it shows up in a Lightning Deal. In all seriousness, if the Nintendo/Amazon relationship is repaired this can only be a good thing for the userbase of both the New 3DS and the Wii U." – Donald Theriault
"Finally, our long national nightmare is over." – Zach Miller
---
Japan Staying Fresh: Splatoon Impresses in Second Week of Sales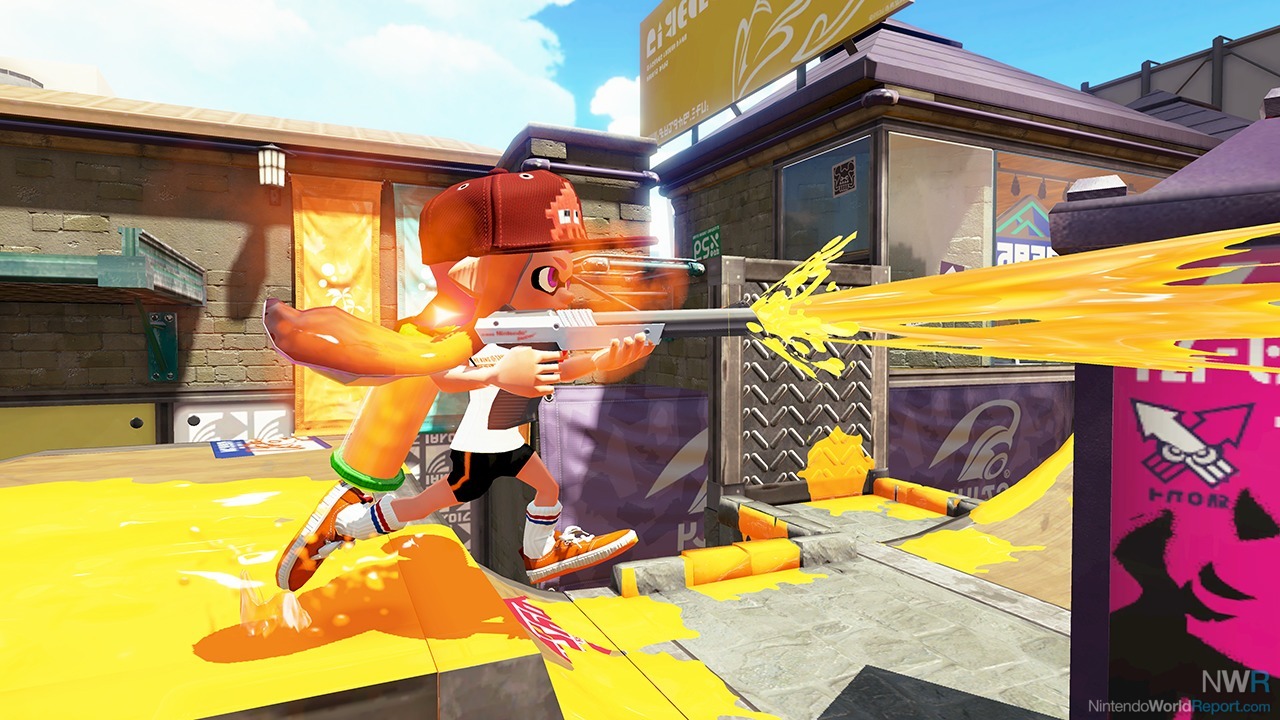 It appears that at least for now, Japan is buying nearly every copy of Splatoon that Nintendo can print.
MediaCreate's figures for the week of June 1 – June 7 show Splatoon selling around 70,000 units, making it the best-selling game in the country by over 50,000 units. Although Wii U system sales aren't rising to the same degree, the 21,000 consoles sold is up from Splatoon's launch weeks and marks the first time the Wii U was the best-selling console in Japan for consecutive weeks.
The NPD group will release their May sales results for the United States tomorrow, and we hope to have an indication about how Splatoon is selling in the US.
Our Take: "I just want my copy to get here so I can see how good these Japanese players are. MOVE FASTER, CANADA POST!" – Donald Theriault
"We'll have to play together, and I'll enjoy being at a higher level than somebody else on my friends list." – Zach Miller
---
Quick Hits:
There's an interview up at Canadian tech website AlphaBeatic with Nintendo of Canada general manager Pierre-Paul Trepanier. Among the subjects discussed are how Canada differs from other territories, and the potential for 3rd party collaborations to be announced at E3.
In other news that probably only appeals to our news guy, 2014 eShop release ZacSia's Last Stand will be receiving an update tomorrow to add 60 FPS gameplay, online leaderboards, and special stages based around Wii U eShop crossovers (PING 1.5 and Blok Drop U) and a prominent internet messageboard.
NIS America has announced a slight delay for Rodea: The Sky Soldier on Wii U and 3DS. Both versions of the game are slated to launch now on October 13 in North America and 16 October in Europe.
Finally, a preview of tomorrow's Nintendo downloads: Harvest Moon: Friends of Mineral Town will be on Wii U VC, two Arc System Works games will launch on 3DS, and there will be four more GG Series DSiWare games for no readily explainable reason.