A major Japanese release is locked in for a trip across the Pacific and more!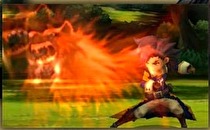 Today's Nintendo news brings word of an anticipated localization, and the Wii U gods giveth and taketh away.
---
Bravely Second Confirmed To Come West
According to Bravely Second's producer Tomoya Asano, the second Bravely default game being localized is not an "if" but a "when."
In an interview with the Japanese group Gamer translated by Siliconera, Asano is quoted as saying a "For The Sequel" release of Bravely Second is not planned as the group is "only thinking about the Western release of Bravely Second" at this time.
The first chance we would likely know of a release date would be on June 16 – the first day of E3 – as both Nintendo and SquareEnix could announce the game in their respective E3 events.
Our Take: "Hoping the characters get toned down and the back half of the game gets cleaned up, but I'll be watching out for this." – Donald Theriault
"I enjoyed the first game enough to be interested in the sequel. My ears will perk up at E3." – Zach Miller
---
Project CARS Encountering Development Issues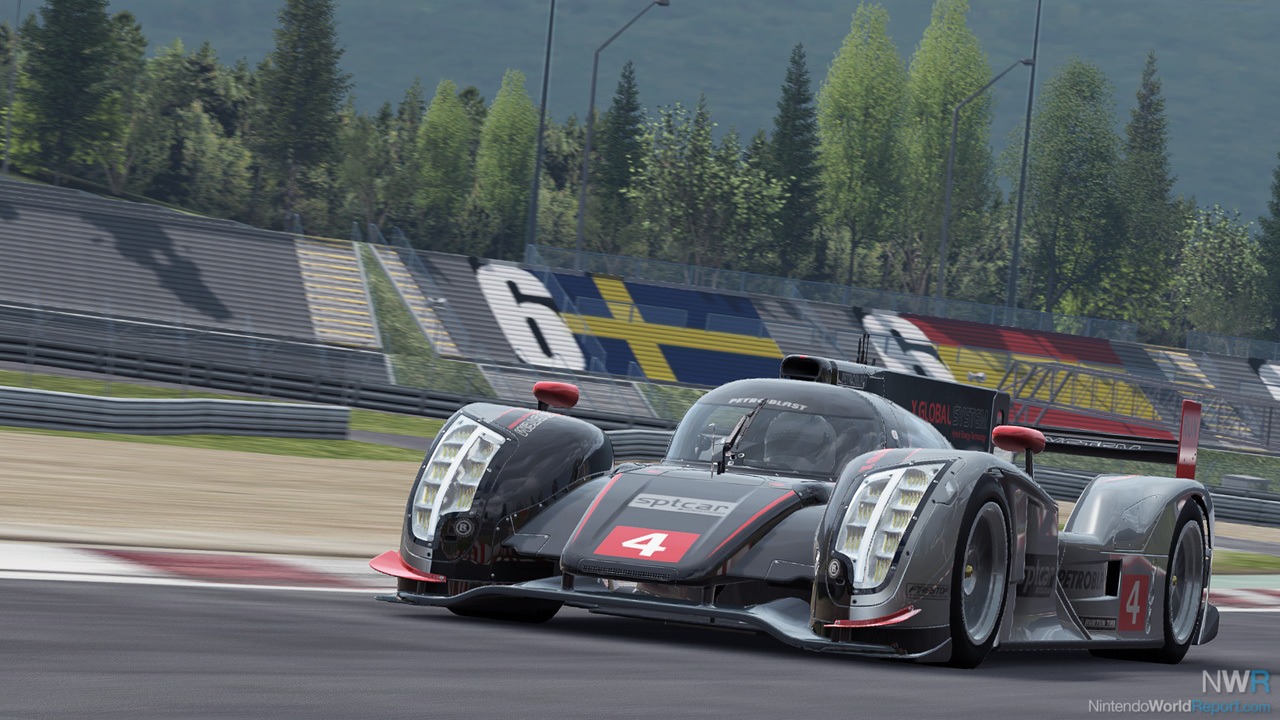 There may be a problem with bringing Project CARS to Wii U, according to a post on the Slightly Mad Studios message board from the studio's head.
SMS's Ian Bell advised that the game is currently running at 720p with a framerate of 23 frames per second on Wii U. Although they are trying to bring the game up to 30 FPS, Bell clarified to Nintendo Insider that there would be cuts necessary: "…we would need to cut the graphics back substantially, remove weather and dynamic time of day and use an earlier tyre model."
The team is hopeful for a Nintendo hardware announcement at E3 or shortly after, as they may hold the project back for a future platform if necessary to get it running in full. Project CARS released earlier this month on PC, PlayStation 4 and Xbox One, while PlayStation 3 and Xbox 360 versions of the game were cancelled early in development.
Our Take: "There's a unique set of circumstances surrounding Project CARS – it's crowdfunded in a fashion that the backers actually get a share of the profits, so they can't just cancel the game outright without angering anyone who backed specifically for a Wii U version. There's not really any game like it on Wii U, so they probably will need to make a go of it since we know there's no hardware news this year." – Donald Theriault
"While I'm not personally interested in racing games, it's a shame this game is facing such significant development problems on Wii U. Can't say I'm surprised, but it's a shame nonetheless." – Zach Miller
---
Extreme Exorcism Driving Out Game Droughts Later This Year
Later this year, the Wii U will be getting a very spooky platformer with a unique gameplay twist.
Extreme Exorcism puts you in command of the extreme exorcist Mae Barrons as you clear haunted houses of ghosts and other Hallowe'en party guests. The twist is that each time you kill a ghost, another one appears that mimics your previous movements.
Extreme Exorcism will be out for Wii U as well as other consoles and PC this year, and you can check out a trailer below:
Our Take: "It's a cool twist on the run and gun game, so I'll keep an eye out for it." – Donald Theriault
"If Mae Barrons is creating ghosts as she exorcises them, she's never actually eliminating vengeful spirits. If the Ghost Busters let the Librarian loose after capturing Slimer, they wouldn't be in business long. What I'm saying is that maybe Mae Barrons should switch professions." – Zach Miller