One of which will actually be localized.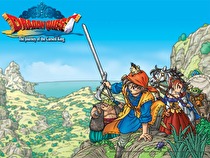 Lots of news hit overnight, so let's dive right in.
---
Dragon Quest VIII Remake Announced For 3DS
The last DQ holdout has finally come to Nintendo platforms, as Dragon Quest VIII will release in Japan on August 27.
Western gamers originally saw DQVIII release in 2005 on the PlayStation 2, and the new version promises two new companions, voice acting, an orchestrated soundtrack, new story elements and StreetPass functions.
As of yet, there is no word on a localization. Given the status of recent Dragon Quest titles, it would mark a change of strategy to bring the game west.
---
Free-To-Start Pushmo Launches In Japan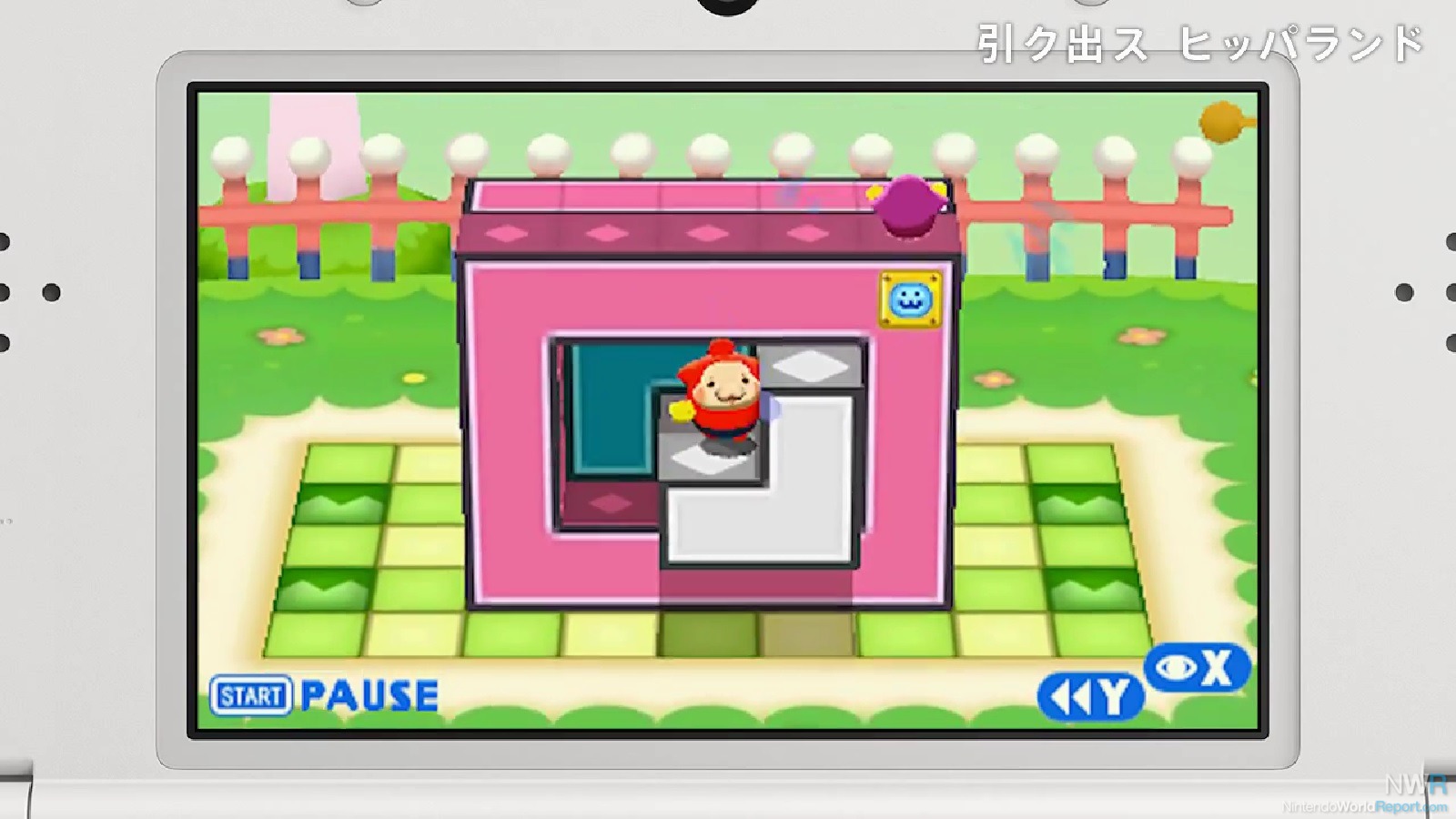 More Pushmo/Pullblox could soon be coming our way after the Japanese launch of Pushmo: Hippa Land.
The free download comes with 28 levels in four different themes - regular Pushmo, enemy based, regular objects and NES sprites. 100 regular Pushmo levels can be added for 500 yn and 50 for the other three modes for 300 yn, which also unlocks the level creator. Discounts are available for buying multiple packs, including all of the levels for 1000 yn.
If you're hardcore enough to beat all of the levels, a special challenge mode will unlock as well
---
Imageepoch Forced Into Bankruptcy
The savior of the JRPG wasn't able to save itself.
Following recent events including major company executives going radio silent on social media, Imageepoch has officially declared bankruptcy.
The developer of the Luminous Arc series, Sands of Destruction, Arc Rise Fantasia and the unlocalized 7th Dragon declared bankruptcy citing 1.1bn yen worth of debts. Their last project, Stella Glow for the 3DS, is being finished by Sega in Japan and is still on track to be localized by Atlus later this year.