Heavy on promises, light on details.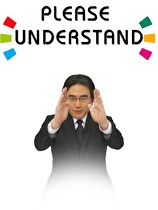 Nintendo of America has posted a statement on their Facebook page regarding the rampant shortage of Amiibo.
The statement does not name specific characters, dates or steps to prevent scalping, but does include the following paragraph:
"We're trying to meet the demands of our fans and consumers by increasing the amount of amiibo we manufacture and ship to retail. We may continue to see consumer demand outpace supply levels for certain characters at times, but we will do our best to prevent that from happening."
The full statement can be found here.