Race your way into some great 3DS and Wii U games, or just blast your way in!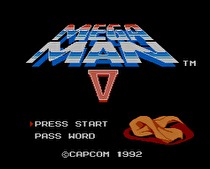 We enter August on a...well...not a hot streak. Maybe a mild streak? Not a ton of games out this week, but there is one interesting item of note. Normally there's maybe one virtual console game a week, but today we get 3! On the Wii U, anyway. Some great titles released today on both systems, however, along with some intriguing sales so check them out!
Wii U Downloads
Wii U Virtual Console
Nintendo 3DS Virtual Console
The Mysterious Murasame Castle- $4.99
Sales
UFO Interactive Games is having a sale on their games in the 3DS eShop from August 12 through September 2.
Internal Invasion is having a sale for one day. Yes. Be sure to nab it for $1.99 through August 8 at 9 a.m. PT on the Wii U eShop.