That little electric mouse really gets around.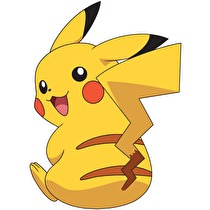 A new Pikachu distribution event will take place next month in Yokohama, Japan's Minato Mirai 21 Park. The Pokémon Company is calling the event 'Pikachu Outbreakchu.'
From August 9 to 17, visitors to the area can download Pikachu to Pokémon X or Y. This special Pokémon will have a different nickname depending on what part of the park it was downloaded in.
The electric mouse will know the moves Thunderbolt, Quick Attack and Surf, and will be holding an Air Balloon item.