It opens the possibility for an outside source to take over the majority of stock.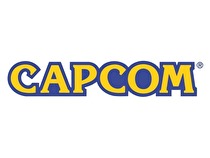 Capcom shareholders announced yesterday that they have voted to end their takeover defense, allowing the possibility of a takeover.
Gamasutra notes that most companies have defense blocks that disallow stock majority takeovers. However, with Capcom dropping this, these defenses have been lifted. They've originally instituted such defenses since a 2008 vote. The company's board could still opt to vote for a new plan.
What Capcom aims to do regarding these takeover defenses being lifted is not currently known.