The beloved indie title returns for a sequel!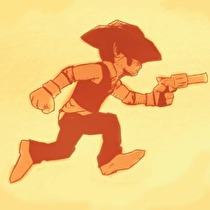 A sequel to last year's title Gunman Clive has been announced.
Gunman Clive 2 will be heading to the Nintendo 3DS. The trailer promises for more platforming action, as well as new boss fights and colors. No release date was announced, but you can check the trailer below.