The comical escape action game is heading to North America.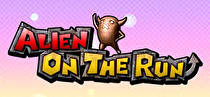 Alien on the Run, a "comical escape action" game is scheduled to release on the North American 3DS eShop in May.
G-Style will be releasing the game for $3.99, although there is not date currently announced. Check out the trailer below.