Even if Nintendo isn't.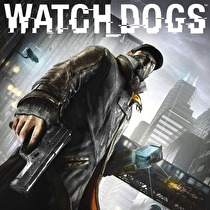 Child of Light and Watch Dogs will be featured demos at PAX East, running in Boston, Massachusetts from April 11 to April 13 this year.
Between the two demos, the turn-based RPG Child of Light will be the only one playable at the show, though specific playable platforms have not been announced. Watch Dogs, meanwhile, will have a brand new hands-off demo as well as the opportunity to receive a T-shirt upon pre-ordering on-site.
Child of Light will be released on Wii U soon after the show on April 30. Watch Dogs does not have a release date on Wii U, but releases on other platforms May 27.