Hurry up and download your Layton puzzles! We have confirmation it's all going away.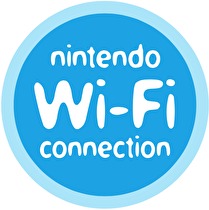 In case there was any doubt, all free content in Wii and DS games will be going away when the Nintendo Wi-Fi Connection shuts down on May 20. However, anything you paid for will still be able to be downloaded.
Amid some confusion regarding what DLC is going to be available, a Nintendo representative told us that free content, such as Picross 3D puzzles and Dragon Quest IX quests will no longer be available.
"The bonus Layton puzzles and such will no longer be available. So you need to get them before the service shuts down," a Nintendo representative confirmed to us. "Paid stuff will still be available, though (Wii Shop Channel, etc.)."