Use real photos to help out your favorite little robot.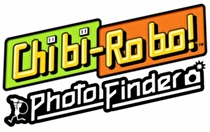 Chibi-Robo! Photo Finder on 3DS will feature the ability to take photos of real world objects that fit certain profiles required within the game. After finding items that are the correct shape, they can be saved in the game's museum.
The game will be releasing in North America on January 9, and a free eShop demo will be made available at the same time.