Don't feel like you're missing out by not going to Comic-Con? Now you will.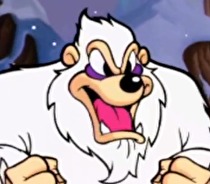 Capcom-Unity has posted a video showing almost 30 minutes of DuckTales: Remastered gameplay in the Himalayas level.
The video shows off some new features such as forgiving spawn points and a plane-to-plane combat sequence. The game is currently set to release on the Wii U eShop August 15. Check out the video below.