A long overdue addition.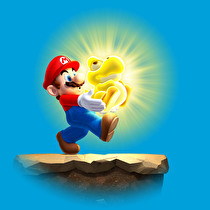 A member of the Developer's Room has announced on MiiVerse that an upcoming update for New Super Mario Bros. U will add Wii U Pro Controller support. The patch will go live before or on the day New Super Luigi U launches.
Additionally, players will be able to purchase New Super Luigi U within New Super Mario Bros. U instead of having to go through the eShop.