It's Chaaarismatic Driver!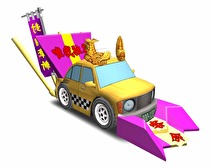 D3 Publisher is releasing a new title for their budget @Simple series and it looks pretty similar to another beloved game. The modestly titled @Simple DL Series Vol.13 The Taxi: I am a Charismatic Driver, is a Crazy Taxi-esque driving game for the Nintendo 3DS.
The concept is pretty simple, pick up passengers and drive like mad through Rainbow City to get them to their destination. Players can trick out their ride by purchasing different accessories such as a wing, wheel, sticker, bumper, etc, to boost their car's stats, or by getting traditional power ups.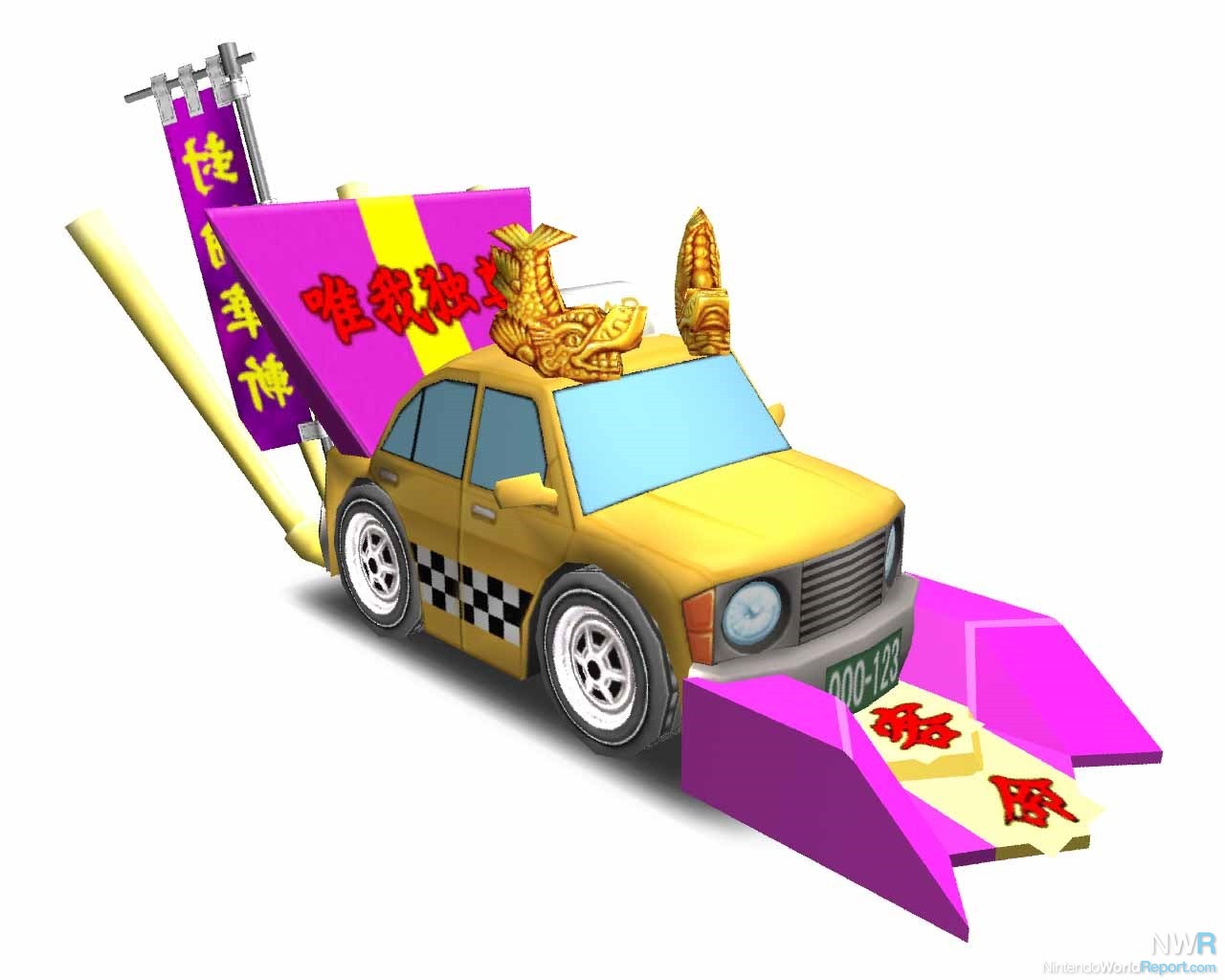 There is little chance of the game becoming available in other regions as previous titles in the @Simple series have remained exclusive to Japan. The game is priced at 600 yen and arrives in the eShop June 12.