Ain't no party like a Mario Party.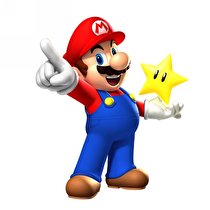 Mario Party is coming to the 3DS this winter.
Revealed at today's Nintendo Direct, Mario Party 3DS will feature new mini-games that test players luck, speed, and concentration, while some mini-games will use AR cards. Another new feature is boosts to dice rolls which help losing players make a comeback.
No specific release date was announced besides this winter.