Get ready to be gouged by Tom Nook!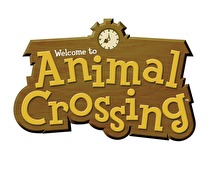 Animal Crossing: New Leaf, the latest entry in Nintendo's town simulator series, will be released in North America June 9.
This entry allows you to become the mayor of your town, with many new customization features also available. The game also features increased online connectivity, as well as StreetPass functionality. Animal Crossing: New Leaf released in Japan late last year on November 8 and has gone on to sell over 2 million copies.